**This post may contain affiliate links for products I recommend. If you click a link and buy something I may receive some compensation. This does not change the price you would pay.**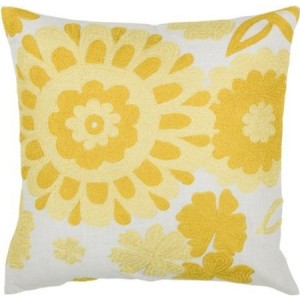 I have a thing for modern throw pillows and when I go to the store I dream of finding ones like those featured below. Instead, I often find the same, boring patterns. It seems my local stores want to serve the masses rather than offering a cool selection of trendy, unique looks.
That's okay – I understand – and then I go online. I like bright colors, interesting patterns, and – especially – the pillows that have something edgy or unexpected attached to them like a painted flower with fabric, 3D petals.

These are just a few of my favorites. Rather than limit myself to what's available at one place or another, I start broad with some custom searches online for images. When I find something I like, I make a note of it and shop around for the best price. Is it possible to have too many? I don't think so. Multiple sets stored in a closet allow me to change the look of my living room at the drop of a hat or the change of a season.
Yellow or Grey – or Both?
These Two Modern Pillows Look Good Alone or Paired Together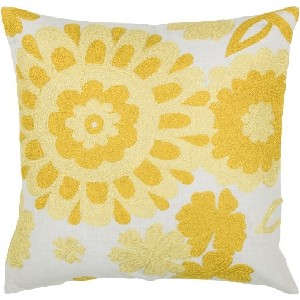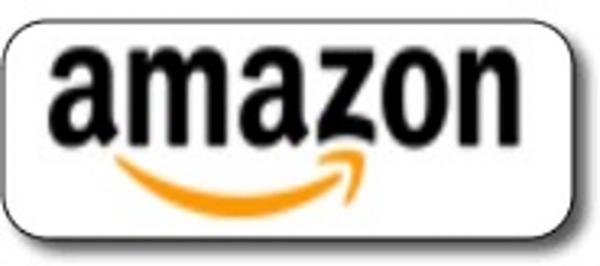 Rizzy Home Yellow & White Decorative Pillow
The sunny yellow pattern and soft cotton material are a great combination in this pillow by Rizzy Home. Let me warn you, it's not cheap but it's so pretty.
It's like an old quilt met a new design and melted into pure sunshine. Very cheery on a rainy day!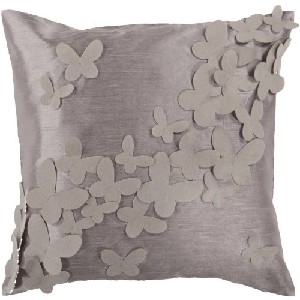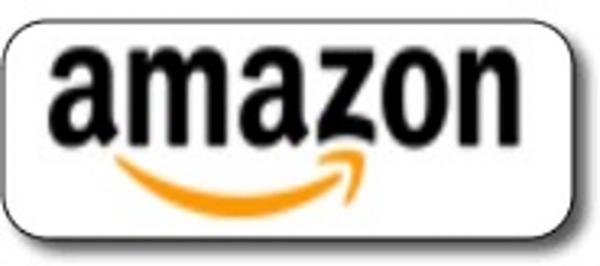 Gray and Cobble Stone Dimensional Butterflies Throw Pillow
The 3D butterflies on this grey pillow look like they've come to enjoy the flowers on the one above. The use of the two different materials for the cover vs. the detail really makes the butterflies pop.
I love the sheen and it looks great with really dark (like black) fully upholstered furniture.
My Favorite Modern Blue Throw Pillows
Pale Blue, Aqua Blue, and Slate Blue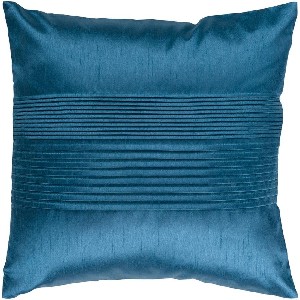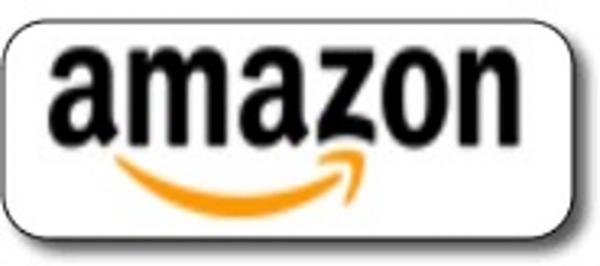 Solid Teal Blue Modern Throw Pillow
This is a great shade of blue. It reminds me of an enticing swimming pool.
I think it's the ribbing in the center that really dresses it up. It's nice, simple, but elegant.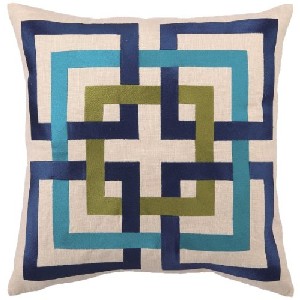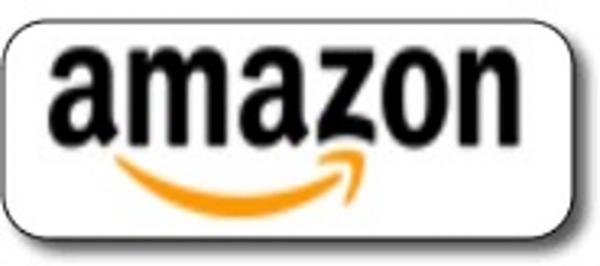 Trina Turk Down-Filled Shanghai Links Pillow, Blue
I'm fascinated with this designer. She does a lot of orange, yellow, blue, green, white and brown in her prints. They all look like a trip to the beach which makes sense since she's a native Californian.
You can check out a selection of her designs here: More Trina Turk pillows.
Bright and Vivid Orange Throw Pillows
Pumpkin Orange, Bright Orange and Metallic Orange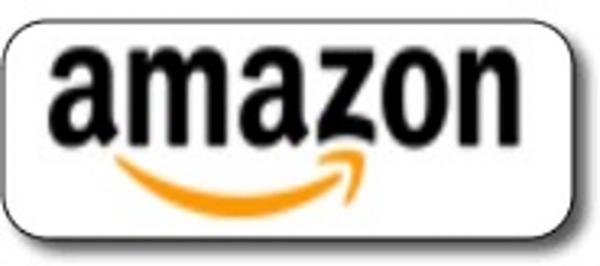 Lama Kasso Contempo Modern Fiesta 2 Orange Throw Pillow
Wild, right? Such a great mix of bright colors on this pillow that it's impossible to miss. Blend it with a few solid colored ones in contrasting colors and you'll have quite the look. If I was younger and living on my own again I'd fill my living room with a selection of these. That's right – the line has a ton of prints just as bright and eye catching as this one.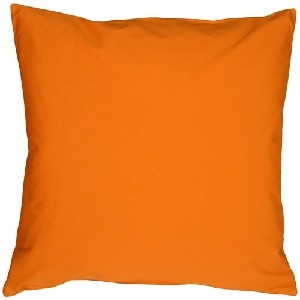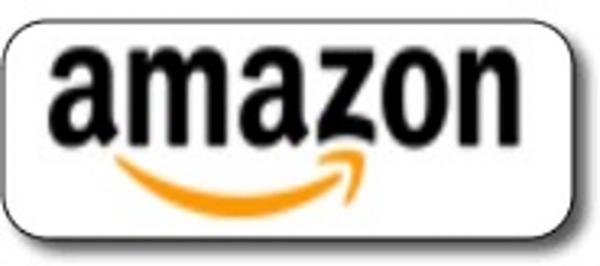 Caravan Cotton Solid Orange Throw Pillow
At 20 inches square, this is a nice size for sofas and the color is truly vibrant. Orange can really be paired with lots of different colors for a fun look but they look great all by themselves, too. They're uplifting in the summer and remind me of a garden of pretty flowers and in the fall the color blends right in with my seasonal decorations.
Solid White Modern Decorative Pillow
Beading Gives it an Updated Look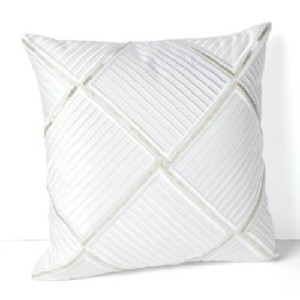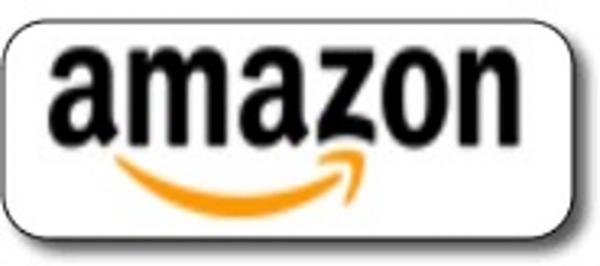 Diamond Beaded 16×16″ Throw Pillow White
How do you make a white pillow look more modern? Give it the appearance of neatly tucked lines and add some beaded trim in a geometric pattern.
The reverse side of this pillow is all white. It would work well in a living room or as an accent pillow in a bedroom.
(Prefer your white paired with black? Check my favorite selection of black and white pillows.)
Energizing Reds
The lava lamp print might take you back to the 70s but this design goes really well with sleek furniture like modern Danish styles.
The various shades of brown mix nicely and could easily be paired with wood furniture.
You've got to love the band of silver that runs through the middle of this bright, red pillow. Very trendy!
If it was any other color it wouldn't look so funky but because it sparkles a bit it's really different. It caught my eye right away.
How to Choose the Right Color Pillows When Shopping Online
It can be a bit of a challenge picking the right colors from an online website. Will it look the same in real lifet? Will the pattern match what I already have in the room? Follow these tips for making your selection with confidence:
If you're trying to match some existing fabric in the room and have a laptop, take the laptop into the room with you where furniture exists, enlarge any pictures of the ones you like, and hold your laptop up near your furniture just as you would with the real thing.
If you don't have a laptop, take a picture of the room and keep it in front of you as you shop online.
Check out the online store's return policy. Online shopping sites usually have generous return policies. They know that they need to make things easier on shoppers in order to compete with brick and mortar establishments and they want you to have a great shopping experience.
How Many Should You Use? – Numbers and Arrangement
How many should you use on your sofa or love seat? The answer depends entirely on you. There is no right or wrong answer – there is only your own preference and design instinct.
When we moved into our last house, we bought two sofa and love seat sets. One was for our living room and came with four of the same throw pillow – two for the sofa and two for the love seat. The other furniture set was for our formal living room and the sofa alone came with 7 in 2 different sizes and three four different patterns.
The number you should buy depends on:
* the size of your sofa or couch
* the look you're trying to achieve
* how often you use that piece of furniture
If these are for your every day sofa, you don't have a lot of room for extras and you don't want to have to move them around each time you sit down, then go for just one or two for each corner. If, instead, you're dressing the sofa up for design appeal, considering lining a whole row in a mix of colors to cover the entire sofa or stack them in two or three layers using large ones in the back and smaller ones up front. Using modern patterns will update a room even if you haven't changed out the furniture in years – as long as everything matches aesthetically.
How to Use Your Sofa Pillows
No – really – don't throw them! They're too pretty!
I happen to have a small sofa my husband and I share to watch TV. Each side reclines to the point of nearly laying flat out as if you were watching TV in bed. I have my side and he has his. Under no circumstances would we switch. I have to be on the left side. That way, I can prop one under my left arm and use my right for holding my water glass. That's the only way I'm completely comfortable. It can't be under my right arm as that needs to be free for a magazine, a book, the remote or popcorn. And if it isn't under my left arm, I feel is if I'm floating – untethered to the sofa. Yes, I know. It's strange. But I can't be the only one, right?
We use these pillows for all kinds of things. To make ourselves comfortable on our furniture, to add a finished look to our room, to tie together the colors in our artwork and furniture….sometimes even for a fun, family fight. In either case, they've been around for a very, long time. They come in all shapes and sizes and make a statement all their own. They can be plush and soft or stiff and respectable. They can be bright and shiny and artistic enough to be framed or whimsical and entertaining focal pieces. I am sure, whether you are just starting out in your first dorm or apartment and lacking cash or if you have a beautiful home filled with contemporary art, you will find a modern print that will work for you.
What Makes a Pillow Contemporary?
Prints and colors
Is it modern simply because it's being manufactured today? No. There are many styles, including Country and Victorian among others, that come out in new prints all the time.
Instead, newer styles are usually in bold colors, have a surprising print, or geometric accents. Some have metallic threads running through them, are fuzzy when you're used to seeing flat and smooth, or have embellishments other than tassels.
They might also combine colors that would have been considered an unusual combination in the not too distant past. Red and purple, for example, might have been shunned years ago but in the right setting they make a great pair.
Care and Cleaning of Toss and Accent Pillows
Keep them fresh and clean and you're likely to love them longer
You'll find a variety of fabrics used today so be expected to find some that can be easily washed and some that can't. Some have removable covers for easy cleaning. Some do not and may need to be sent to the dry cleaner on occasion. Check all labels.
To keep fresh in between washings, use a spray fabric deodorizer when necessary. Nothing makes fabric goods smell good like a day in the sun. Get a large mesh laundry bag, put them inside, and hang the bag someplace safe outside for a few hours.
To store, stack lightly in a laundry basket or on a closet shelf. If you have more than needed at any one time, store them in plastic bins under beds where they're not likely to be squashed, forgotten, or open to bugs and creepy crawlers.
I'm constantly amazed at the neat ideas people come up with for decorating with modern throw pillows. Have a neat idea of your own? Leave it here to share with others!
If you can't find me on Squidoo, then I'm on stuck on my personal blog, Desert Pond trying to figure out how to upload an image or save a post.
And, if you made it this far down the page – THANKS!