**This post may contain affiliate links for products I recommend. If you click a link and buy something I may receive some compensation. This does not change the price you would pay.**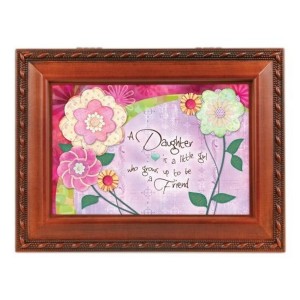 A You Are My Sunshine music box like these examples I found below, are a great way to show someone you care in a way that will constantly remind them of the extent of your love.
The tune is cheerful, memorable and easily recognizable as the song has been around for over 70 years. It's still often used in television shows, in movie scenes, as a lullaby and even shows up in some of our favorite nostalgic commercials.

You Are My Sunshine Music Box for Kids
When I was 11, my parents gave me a music box to hold the few pieces of jewelry I had – a Herkimer diamond I had received from my grandmother, a heart locket, and a watch. I also stored the odd foreign coins that I'd started to collect at an early age. I'm 45 and still have that music box. It still works and is a great reminder about the love my parents have always shown me.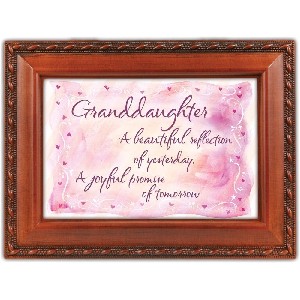 Granddaughter Reflection Woodgrain Cottage Garden Traditional Music Box Plays You are my Sunshine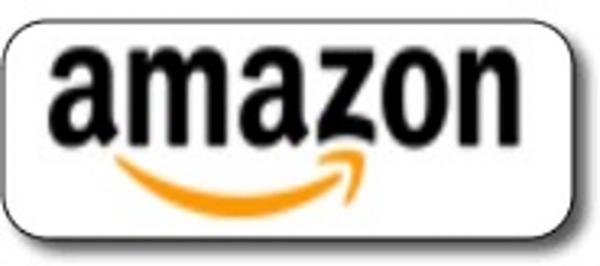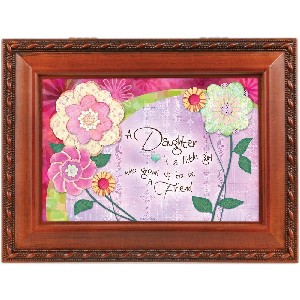 Daughter Traditional Music Box Plays You are my Sunshine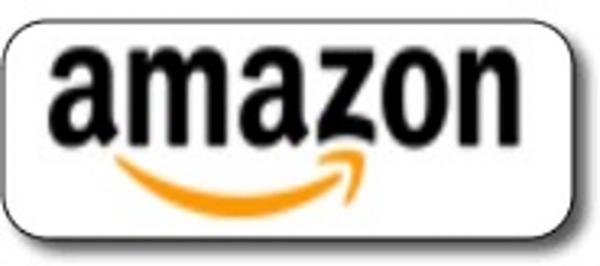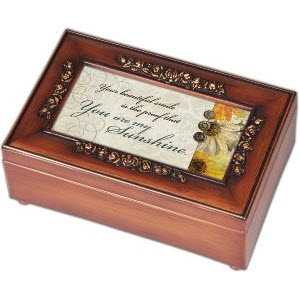 You are My Sunshine Music Box Walnut Finish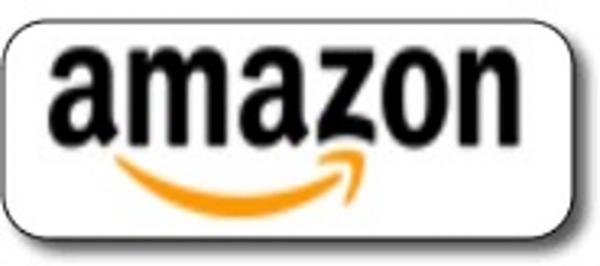 Lady Bug Music Boxes that Play You Are My Sunshine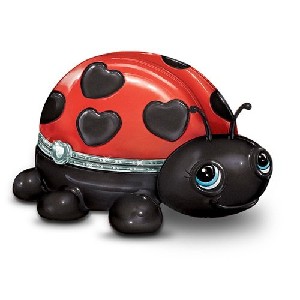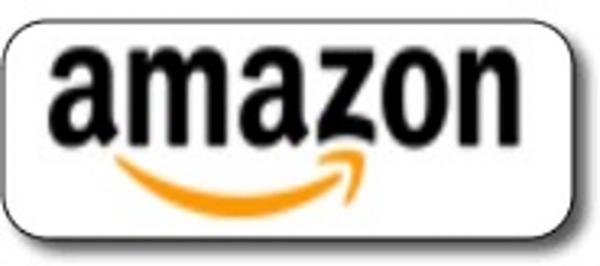 Ladybugs are supposed to bring good luck. Whether or not you believe the superstition, they're the cutest bug I know. These adorable jewelry boxes for girls play You Are My Sunshine and are in the shape of a ladybug. They include a little inscription to either a daughter or a granddaughter.
Lullaby Baby You Are My Sunshine in a Music Box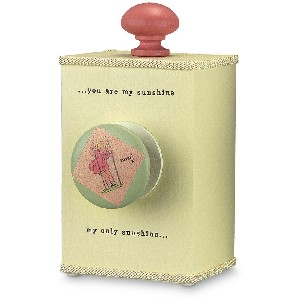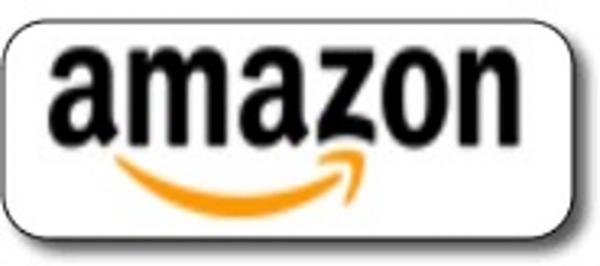 A beautiful and unique baby gift, this wooden music box is fashioned like the old style crank players.
Turn the knob in front to hear a sweet and charming lullaby version of You Are My Sunshine and baby can watch as the picture on the knob rotates back into place while it plays.
Stands 8 inches tall and 4 inches wide.
Click to see the full selection of music boxes for You Are My Sunshine
Baby Themed You Are My Sunshine Jewelry and Music Boxes
These baby themed You Are My Sunshine jewelry boxes can be gifts to a new mom or a nice place to store baby mementos in a nursery. For years, mine held the small hospital bracelets my kids wore when they were born.

Babies and Teddy Bears Burlwood Cottage Garden Traditional Music Box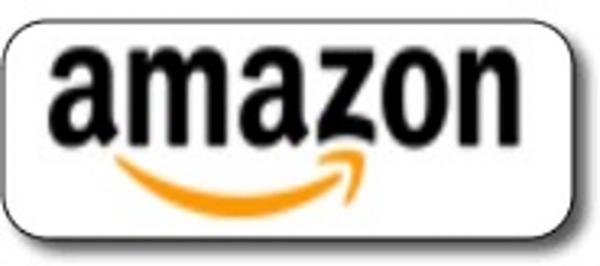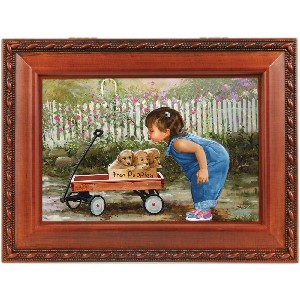 Cottage Garden Free Puppies Music and Jewelry Box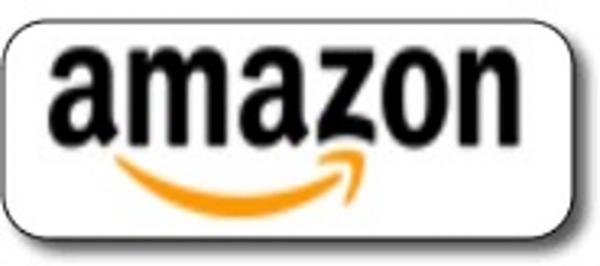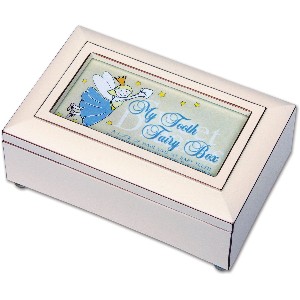 Ivory Tooth Fairy Music Box Plays You Are My Sunshine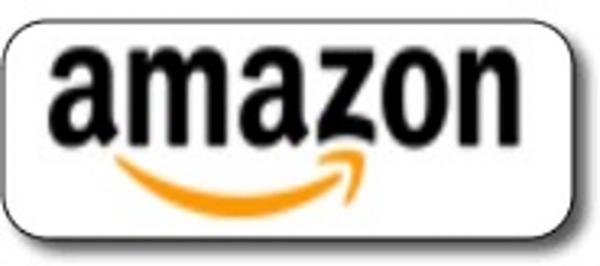 I came across three new You Are My Sunshine music boxes for granddaughters that are simply elegant. They're very old-fashioned, small and perfect for a memorable baby gift.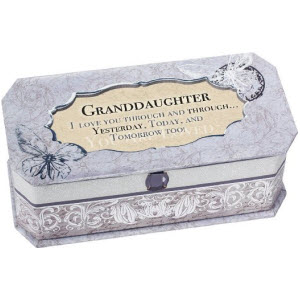 Granddaughter Petite Periwinkle You are my Sunshine Jewelry Music Box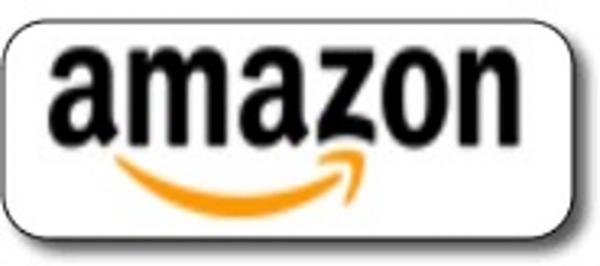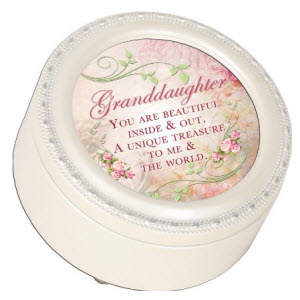 Granddaughter Glossy Ivory Finish Round Jewelry Music Box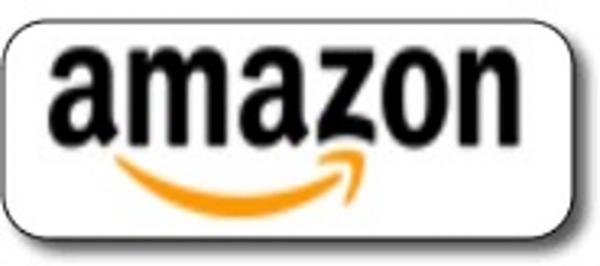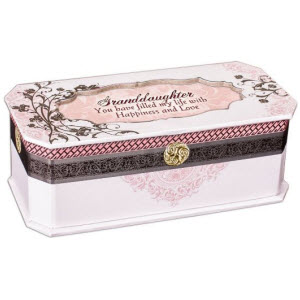 Pink You Are My Sunshine Grandaughter Classic Jewelry Box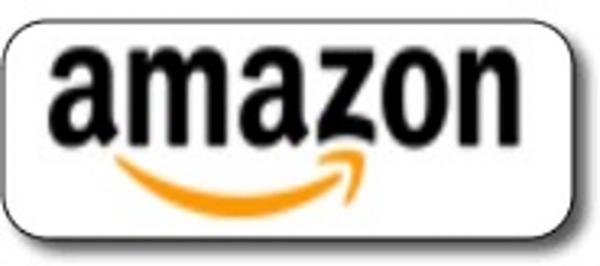 The two on the ends are just too pretty! They're very girly with little ribbon straps that hold the lid in place when the box is open. The insides are velvet lined with a little space for jewelry.
Inside the top is a mirror secured with photo clasps that can be removed so that a personal photo can be inserted.
Wind Up You Are My Sunshine Hurdy Gurdy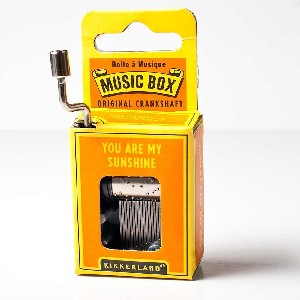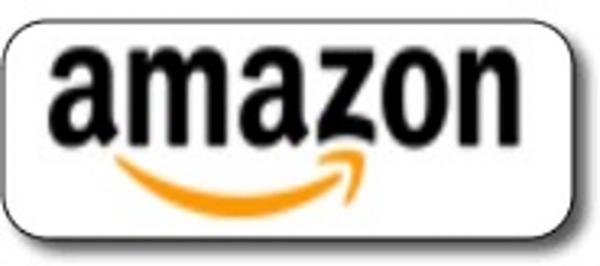 If all you need is a little trinket to tell someone you love them and think of them often, a small crank hurdy gurdy box is a unique gift. These are small enough to fit inside a purse or can be taken along when someone is traveling. I always had something like this from my husband when I was no the road a great deal for work.
This was a popular song we sang in my elementary school and one that I remember singing with my sister and brothers when we were little. It's such a happy song. Might not have hurt that it has – at least once – been featured in a catchy commercial jingle.