**This post may contain affiliate links for products I recommend. If you click a link and buy something I may receive some compensation. This does not change the price you would pay.**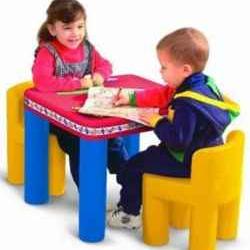 Tea party anyone? These child's table and chairs are made for your kids to enjoy – to have fun with – while being comfortable, safe, and secure. There are 25 different sets gathered here under separate categories so you'll easily find something perfect for your kids.
My boys are big on "personalizing" their stuff so we've even used a very plain set and dressed it up with stickers or decoupage in the past to make them fit a certain look but there are so many choices these days you can save yourself some time and find one that has the color, texture, or characters your kids love most.

3 Piece Wooden Child's Table and Chairs
What's not to like about these 3-piece sets of wooden child's table and chairs. They may not be colorful as other sets, but their natural finish may be appealing to some parents and kids, specially if the child's room has other wooden furniture with similar finished. Table and chairs are solid and built for years of enjoyment.
Some are large enough to act as a train table, too.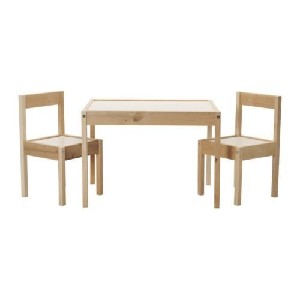 IKEA Childrens Kids Table & 2 Chairs Set Furniture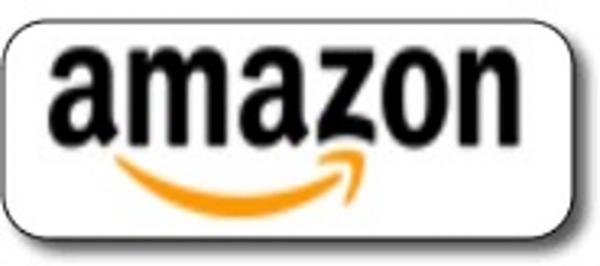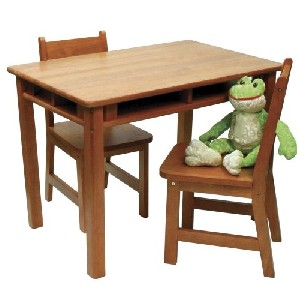 Lipper Childrens Rectangular Table and Chair Set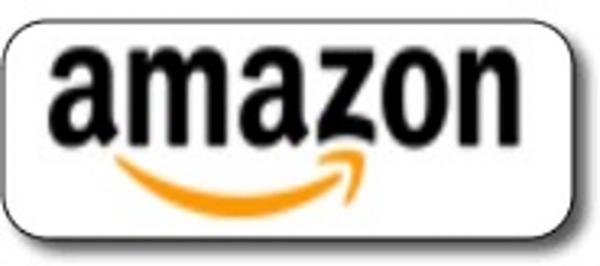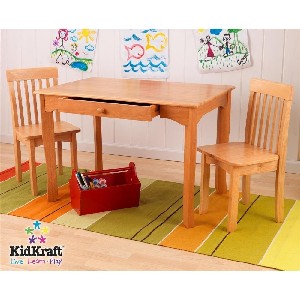 Kidkraft Avalon Kids Table and Chair Set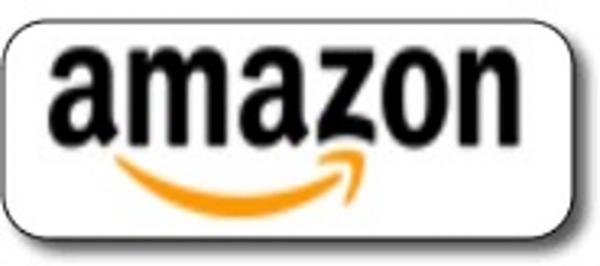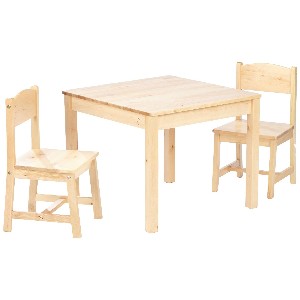 Kidkraft Aspen Table and Chair Set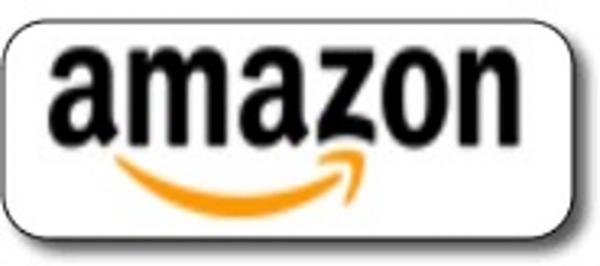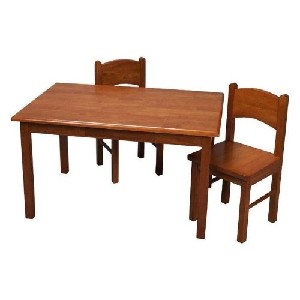 Gift Mark Rectangle Table and Chair Set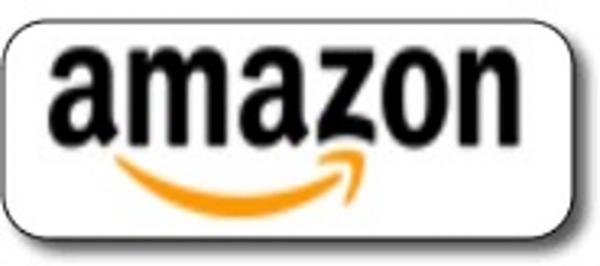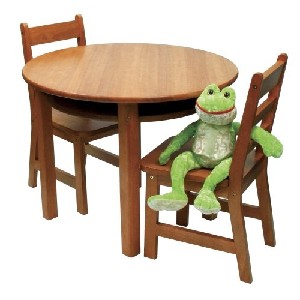 Lipper Childrens Round Table and Chair Set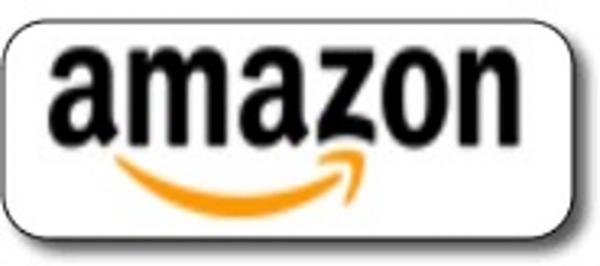 Plastic Child's Table and Chairs
Check out this group of colorful 3 and 5 piece sets of table and chair for kids. You can be assured that your kids will love playing, drawing, eating, reading, etc in one of the sets below. These small children size furnishings are available online at discounted prices. Take advantage by clicking on each item for details.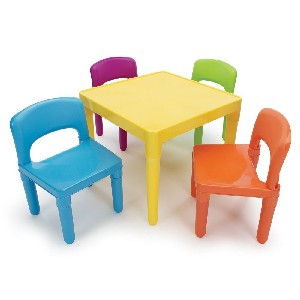 Tot Tutors Kids Table and 4-Chair Set Plastic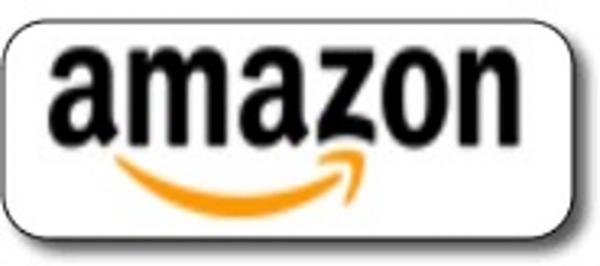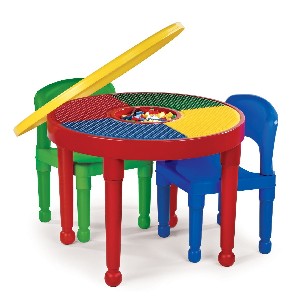 Tot Tutors CT599 2-in-1 Round Plastic Construction Table and 2 Chairs Primary Colors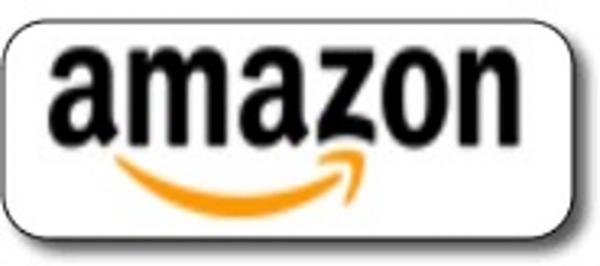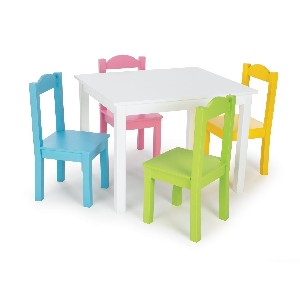 Tot Tutors Kids Table and 4 Chair Set Pastel Wood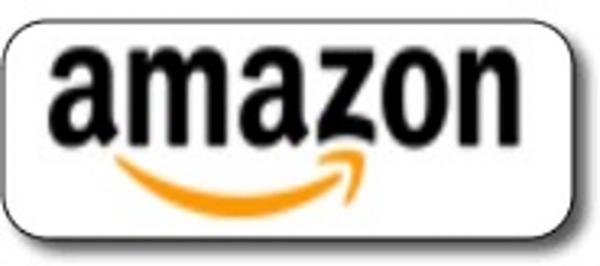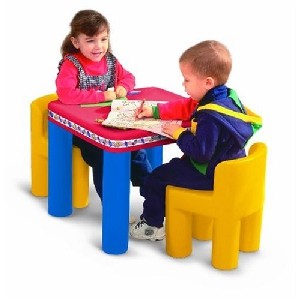 Little Tikes Classic Table and Chairs Set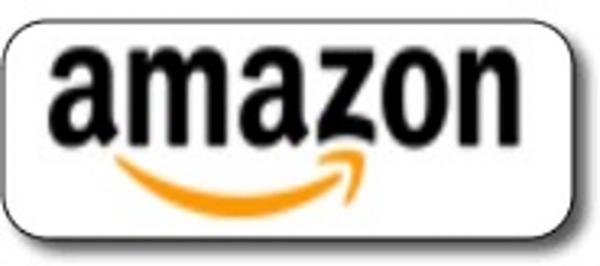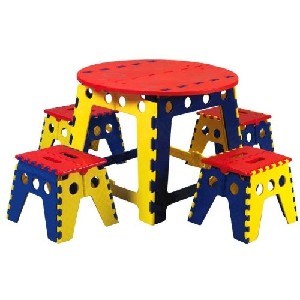 Legacy Young Artists Folding Artist Table Set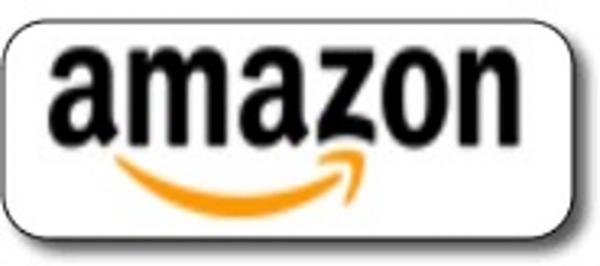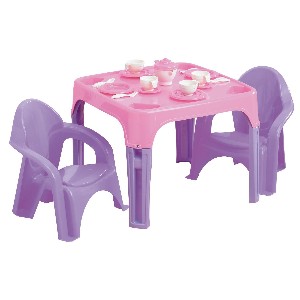 American Plastic Toy 28 Piece Tea Party Set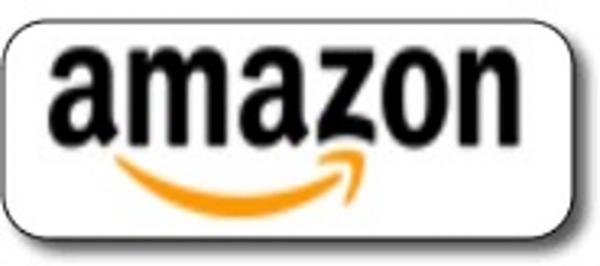 5-Piece Child's Table and Chairs
Find even more gorgeous and colorful sets of table and chairs for kids here, but these are all 5-piece sets for indoor or outdoor use. Wooden and plastic child's furnishing are built to be sturdy, durable, and appealing to parents and their children.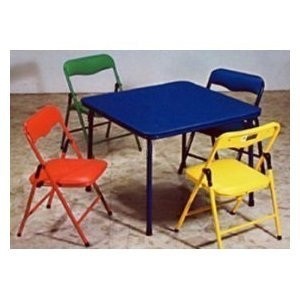 Childrens Folding Table & Folding Chairs Furniture Set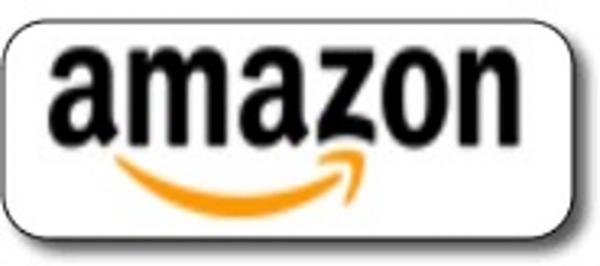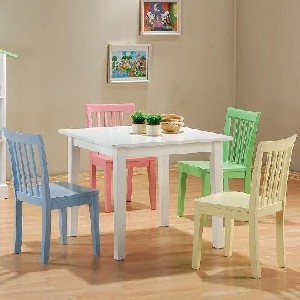 5pc Kids Set Play Room Table & Chairs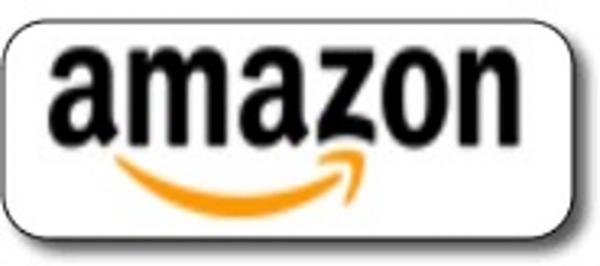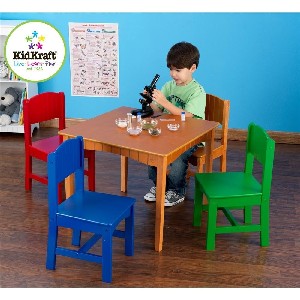 KidKraft Nantucket Table and 4 Chair Set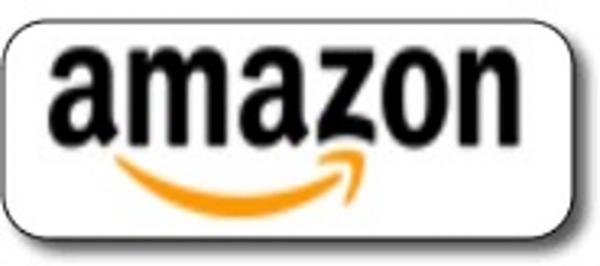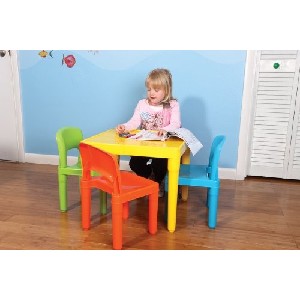 Tot Tutors Kids Table and 4-Chair Set Plastic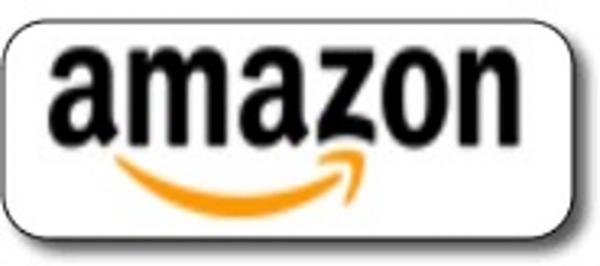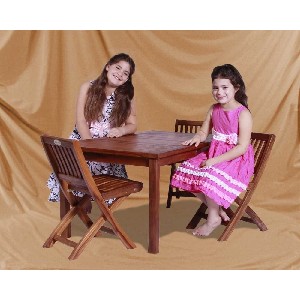 Classic Kids 5 Piece Teak Table and Folding Chair Set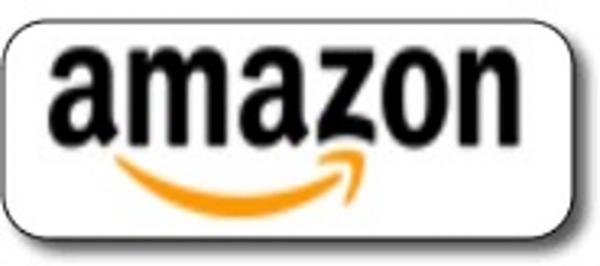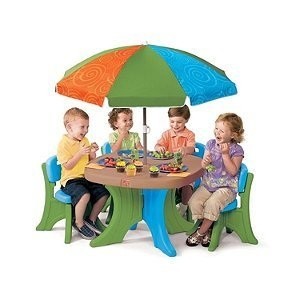 Deluxe Play and Shade Patio set by Step 2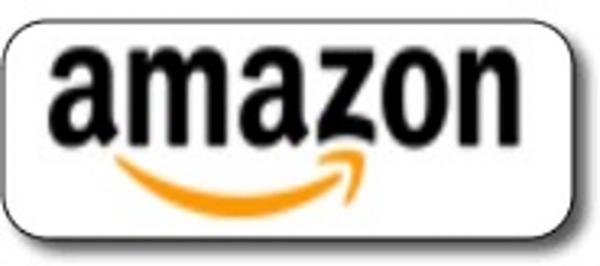 Safari Table and Animal Chairs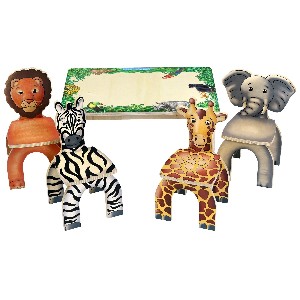 Safari Table and Animal Chairs
There's much to say about this unique, and wonderful safari themed set of table and four chairs depicting four wild animals: lion, giraffe, zebra, and elephant. Just look at it! Out of all the many sets I researched online for this publication, this was my favorite, and made me wish I was a 3 year old all over again.
Your kids will go wild the day the get this set as a gift for being good boys and girls. Like the manufacturer states, the table and chairs create an imaginative and fun environment for kids to do their thing.
It's made of high quality Russian birch wood, which is sturdy, and easy to clean with soap and water. For ages 3 and older. Click below to see more images, closer pictures of each chair, and to order at a special price including free shipping to your door.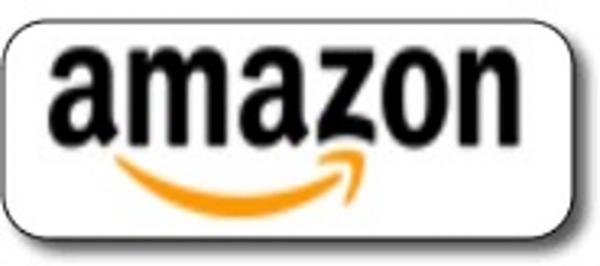 Theme Child's Table and Chairs
The last group of children table and chairs sets is one of the most popular. They depict characters from Sesame Street, Disney, and others. There's no way your kids will not find them fascinating and spend many hours in or around them. Click on individual images for a closer look at the designs and for special pricing and shipping information. Always shop online for the largest selection and lowest prices.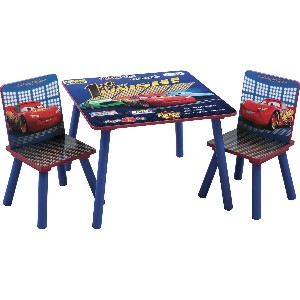 Delta Disney Cars Square Table and Chair Set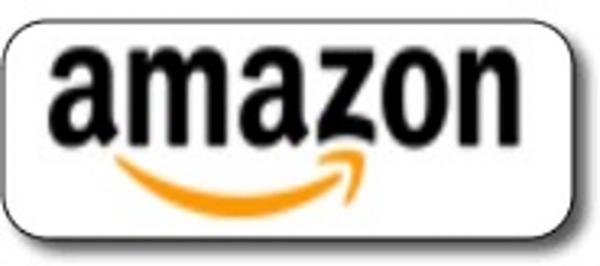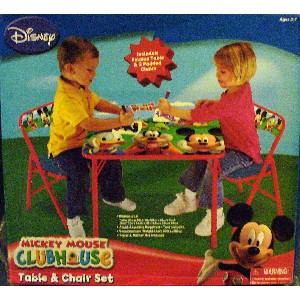 Kids Only Disneys Mickey and Friends Activity Table Set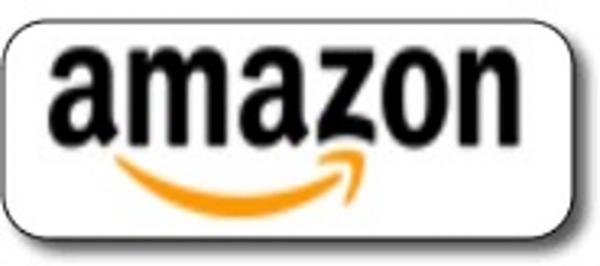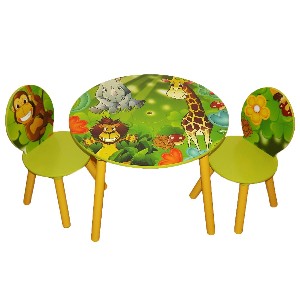 Kids Wooden Round Table and Chairs Set with Storage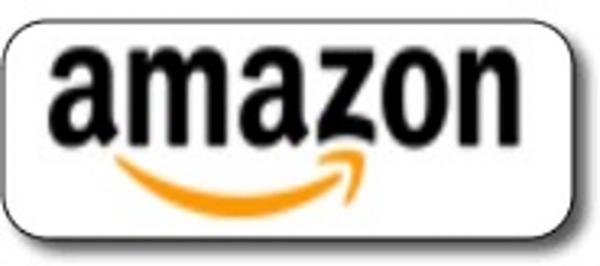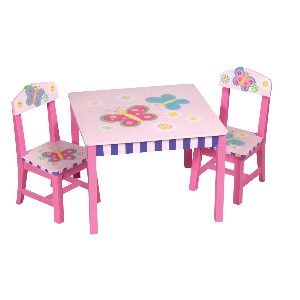 Guidecraft Butterfly Table and Chair Set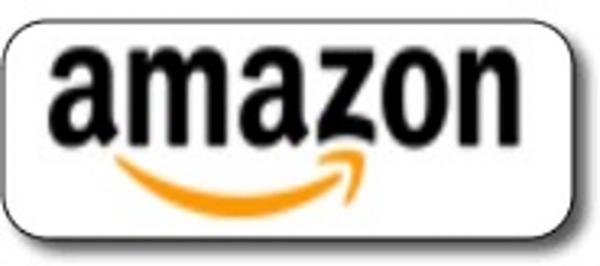 SpongeBob Square Table and Chair Set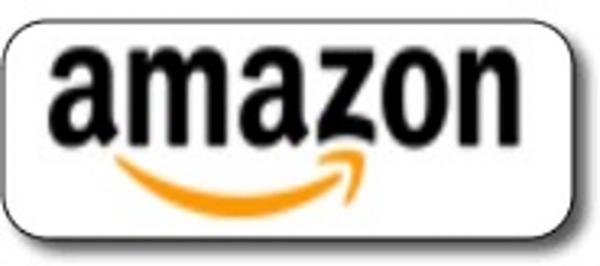 Wooden Child's Table and Chairs