**This post may contain affiliate links for products I recommend. If you click a link and buy something I may receive some compensation. This does not change the price you would pay.**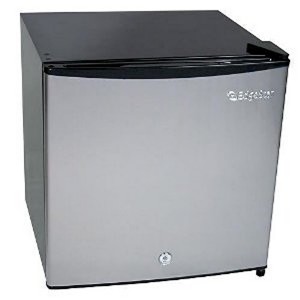 There are many shared living or office situations in which a mini fridge with a lock is almost a necessity for protecting your food. The following options either have a built in security mechanism or have an option to add a padlock with or without a combination code.
Whether you need a model with a combination refrigerator and freezer or just the fridge, there are several to choose from. Find one in the right size for the amount you need to hold and you'll be able to secure drinks and snacks with ease.

Compact Refrigerators with Built in Locks
All of these models are refrigerators only (no freezer) and have a key lock built in.
In our house, we have two small refrigerators. One supplies us with drinks and snacks when we're playing pool downstairs. The other is on our patio so we can grab a cold water while we're swimming in the summer.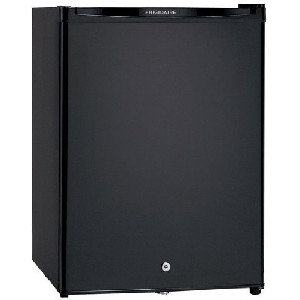 Frigidaire FFPH25M4LB 2.5 Cu. Ft. Mini Fridge with Lock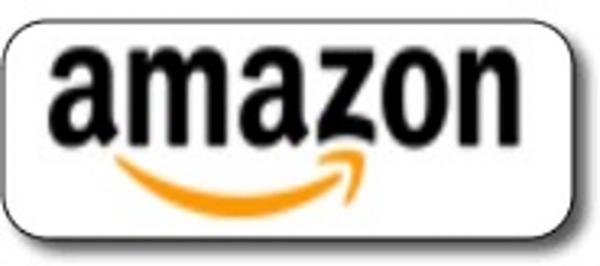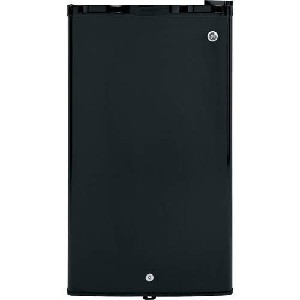 GE 3.2 cu. ft. Compact Locking Refrigerator – Black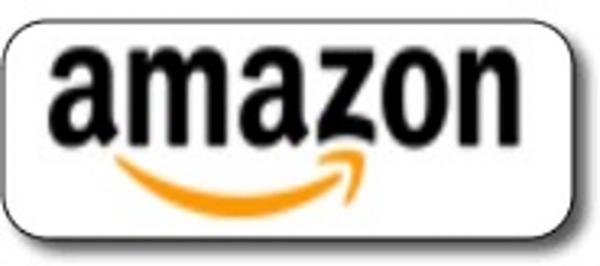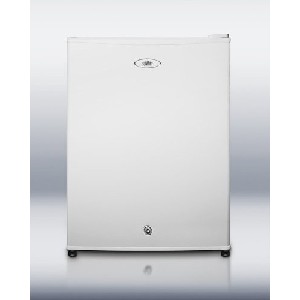 Summit FF28L White Mini Fridge with Lock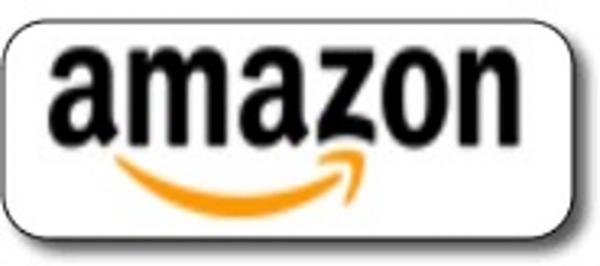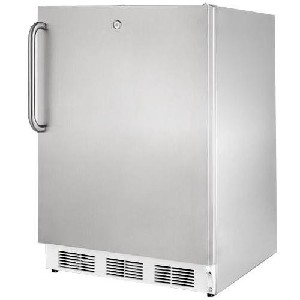 Summit BI540LCSS Stainless Compact Locking Fridge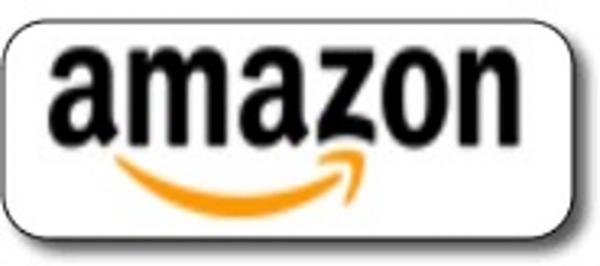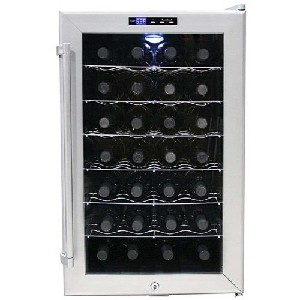 Whynter WC28S SNO 28 Bottle Wine Cooler, Platinum with Lock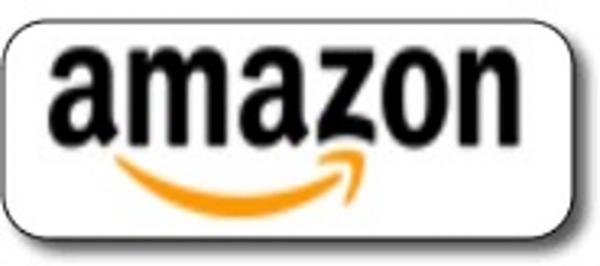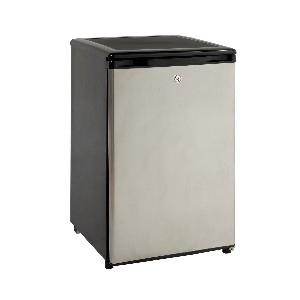 Avanti 4.5 Cubic Feet Mini Fridge with Lock and Auto Defrost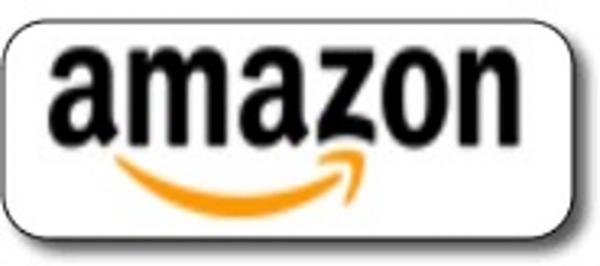 The more we've used ours, the more reasons we've come up for having one with a lock: to keep kids away from alcoholic beverages, to keep the kids from playing in them, to keep anyone from entering our backyard from accessing the contents, and to keep our kids' friends from raiding them during their visits.
Mini Combo Fridge/Freezer with Lock
These three compact fridges have freezer sections in the top so you can make ice or store frozen foods. The locks are all key types and built into the door itself.
There are two things to keep in mind when you're going to buy a small fridge that has both a regular refrigeration section AND a freezer section. The freezer can take up a lot of space and it's going to be impacted each time you open the unit to get a drink. The benefit, though, is that you can make ice and keep colder foods like ice cream.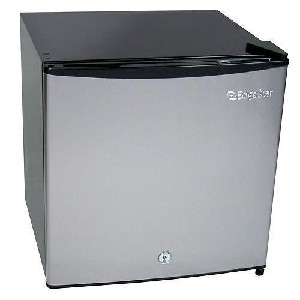 Compact Freezer Refrigerator with Lock – Stainless Steel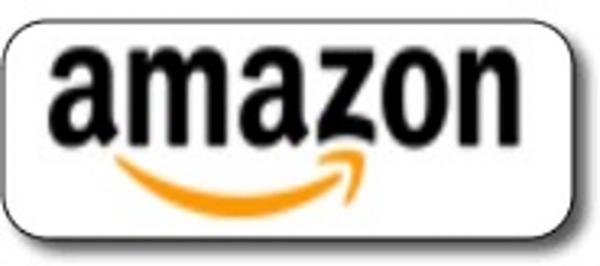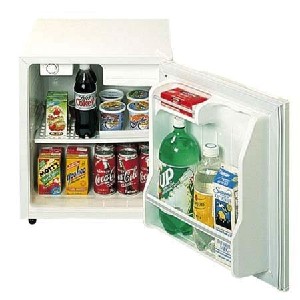 Summit S19L 18 Freestanding Compact Refrigerator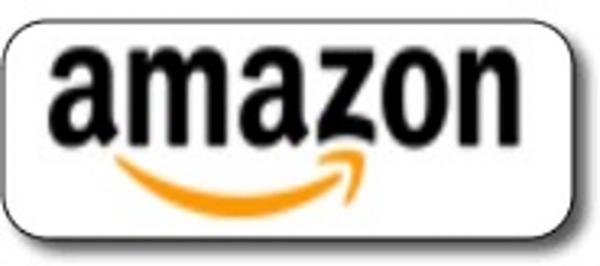 Child Safety – A Great Reason for a Locking Mini Fridge
I would have thought getting a locking fridge was mostly for college students gearing out their dorm rooms, however, child safety is another great reason. As this video discusses, many people have small refrigerators on their outdoor patios where kids may regularly play. To keep kids from exploring the contents and potentially trapping themselves inside, choosing a model that you can lock with a key could be a lifesaving idea.

Frigidaire 4.4 Cubic Foot Mini Fridge with Key Lock
This model is really popular for the color. It looks like brushed chrome. The key automatically ejects after use so you won't accidentally leave it in.
Not only is this a sharp looking model but it has something that many others don't have – a crisper drawer. You can use this for your fruits or vegetables or items that might not sit on a regular shelf without rolling.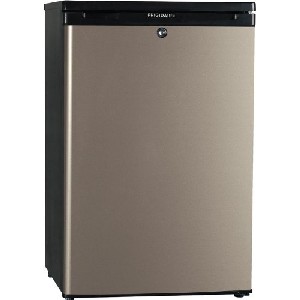 Frigidaire
FFPH44M4LM Compact Refrigerator
4.4 Cu. Ft. in Silver Mist color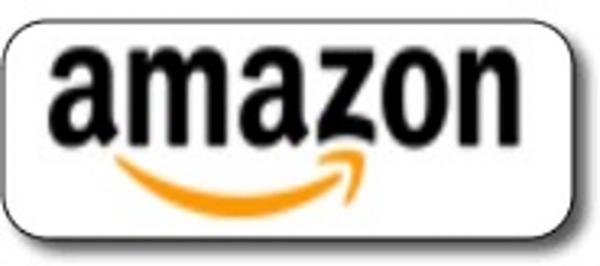 Click image to see enlarged version with detail
You Can Get More Inside Than You Think