**This post may contain affiliate links for products I recommend. If you click a link and buy something I may receive some compensation. This does not change the price you would pay.**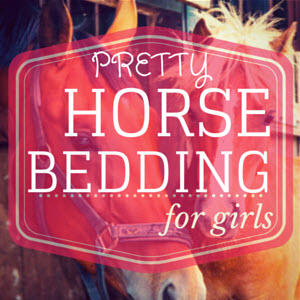 I found some of the prettiest horse bedding for girls while helping my sister come up with a new theme for her daughter's room. She's a must-have-pink girl and, really, that seemed to be the majority of the choices but there were also some wonderful purple and very western themed sets, too.
If I had to pick a favorite it would be the floral lavender set because – well – if there's a flower on something I'm likely to be drawn to it but all of the sets below were chosen for their looks, ratings from other consumers, and material used. I tried to pick the softest, sturdiest choices that would be sure to last.

Table of Contents: Pink / Purple / Brown & Western Themes
Pink Horse Bedding for Girls
Most girls love pink and based only on a survey of my four nieces it appears to be the most common color choice for a girl's bedroom.
All of the following are sets so they come with the comforter or blanket and then coordinating bedding pieces. They're very feminine and not necessarily western themed but all feature some very pretty horses and ponies.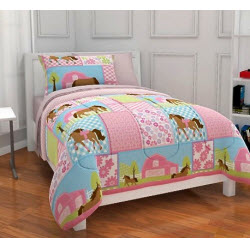 Girls Polka Dot Horse Bedding Set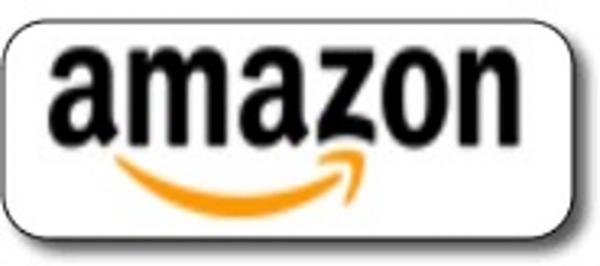 5pc set in pastel pink, blue, green & white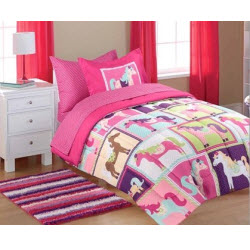 Pink Horse Bedding Comforter Set for Girls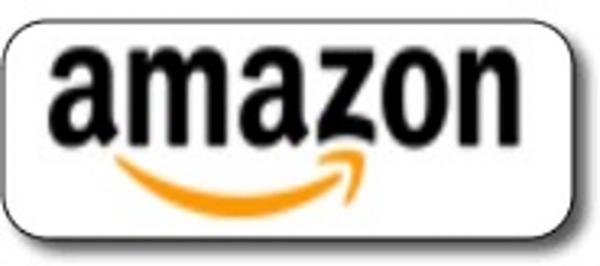 5pc set in a bag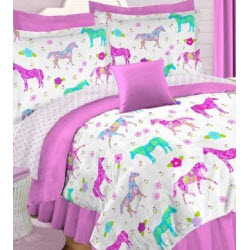 Hot Pink and White Horse Comforter Set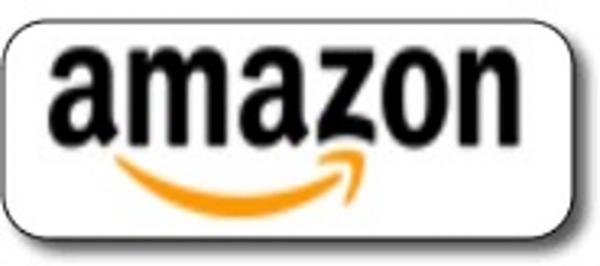 Twin with bed skirt, sheets, pillow case & sham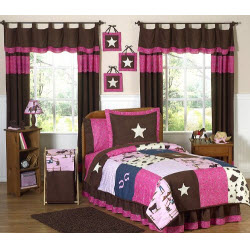 Western Horse Cowgirl Teen Bedding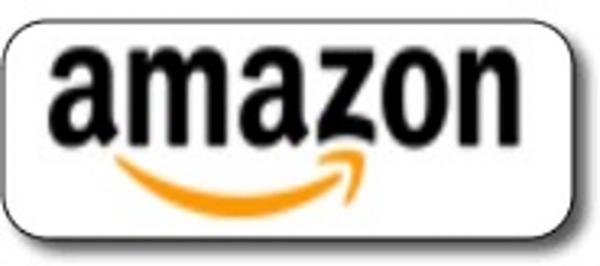 100% Cotton & Microsuede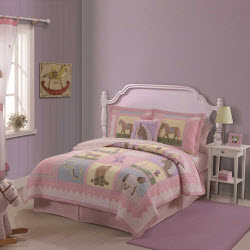 Girls Twin Horse Quilt Set with Sham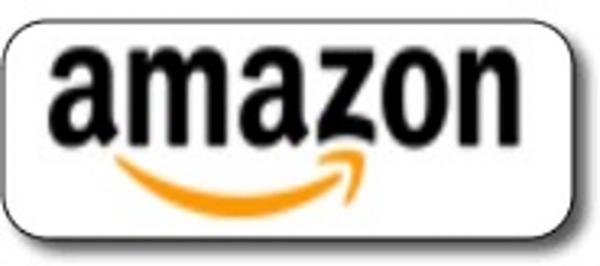 Soft cotton, highly rated by consumers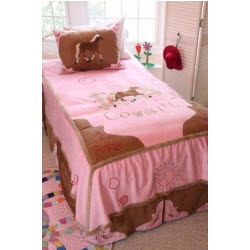 Pink and Brown Horse Bedding Set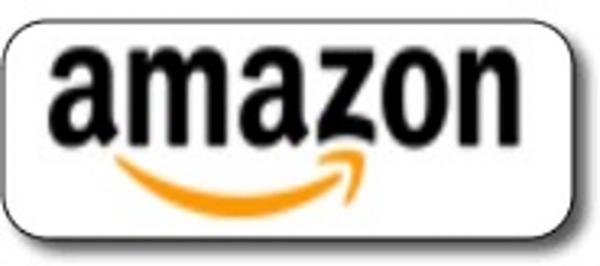 Microfiber suede & faux shearling
Purple Horse Bedding for Girls
Now, we come to my favorite! Bucking (no pun intended) the preference for pink I'm quite partial to purple and lavender. These three aren't very "western" but they'd certainly suit any young girl or teenager.
The one in the middle seems perfect for a teen, in fact. The brighter, bolder print would go well with green bedroom accessories. Add in some of those shaggy throw pillows and she'll be comfy all night or during the day while texting friends. (Yup, I know how teens are likely to spend any free time!)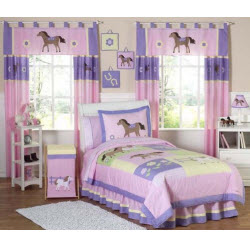 Cotton Purple Pony Bedding Set for Girls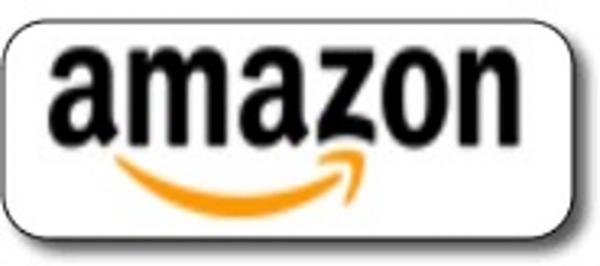 3pc set in full or queen with shams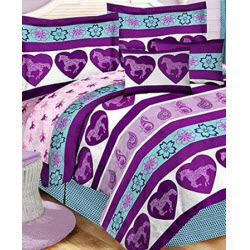 Purple Horses and Hearts Girl Bedding Set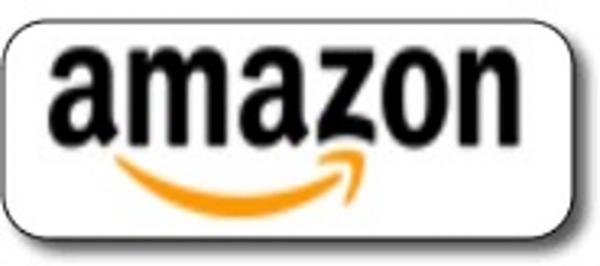 Dark purple and a modern look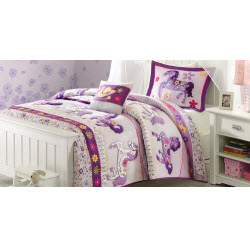 Purple Pony Bedding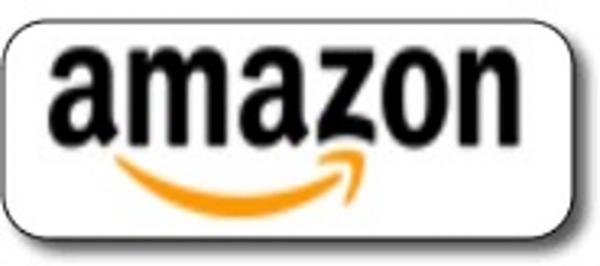 Twin size with feminine floral & horse theme
Brown Horse Bedding for Girls
The other choices were more frilly and feminine but the serious horse enthusiast might prefer something more western and wild.
All of these have more brown in the print but would still appeal to girls. A friend of mine lives on a farm in the mid-west and has two daughters who each have a horse of their own. They're past the pink phase of their childhood and decided these were much more something they'd choose.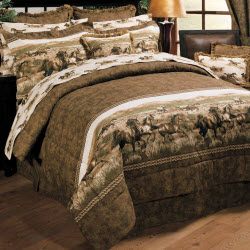 Wild Horses Twin Comforter Set for Girls in Brown and White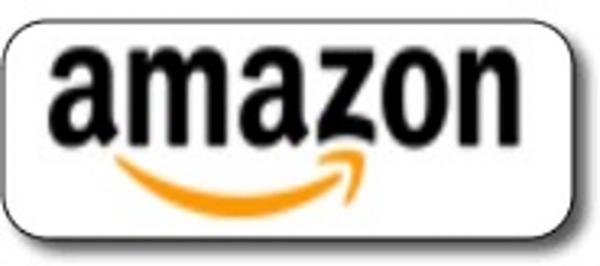 3pc set with bed skirt and sham

Brown and Blue Wild Horses Bedding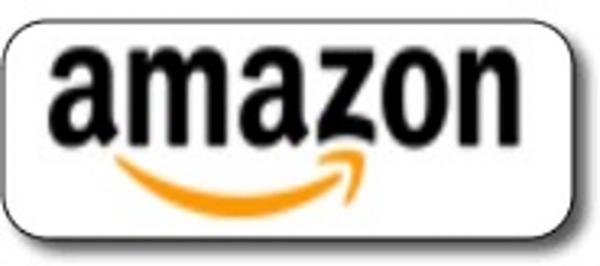 Twin, full, or queen available in 3pc set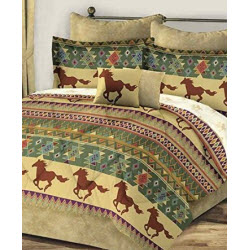 Brown and Gold Horse Bedding in Twin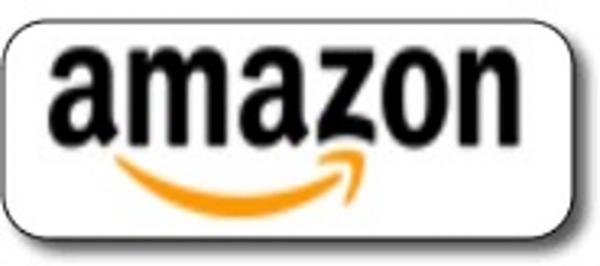 Western Aztec theme
6pc set in a bag
Any of the horse bedding for girls noted above would work well for toddlers as well as teens and all ages in between. If you're doing a full room makeover go with the one you think your child would like best and then look for accessories to match.