**This post may contain affiliate links for products I recommend. If you click a link and buy something I may receive some compensation. This does not change the price you would pay.**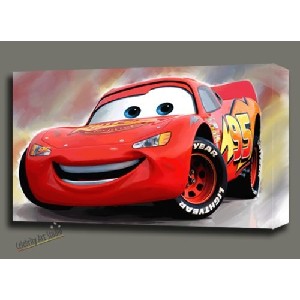 For all you fans, you'll find the best Lightning McQueen poster out of this wide selection from both the Disney Pixar Cars 1 and Cars 2 movies.
My son and I love all the characters but that racy, red sports cars is an absolute favorite.
Group shots, single characters and scenes out of the movie – they're perfect for finishing off a themed kids bedroom.

Cool Lightning McQueen Movie Posters
Cars 1 and Cars 2 Posters
The posters from the first Cars movie were pretty cool and they're done more in the classic views. Some of the movie posters from Cars 2 have an edgier look. They're vibrant and showcase scenes from around the world.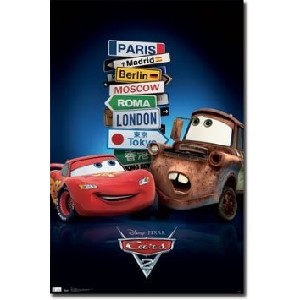 Lightning McQueen and Tow Mater Cars Movie Poster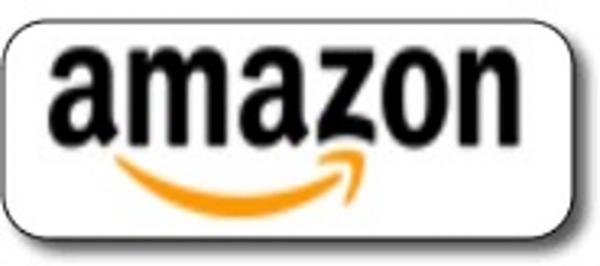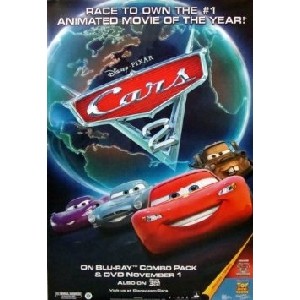 Lightning McQueen Cars 2 Movie Poster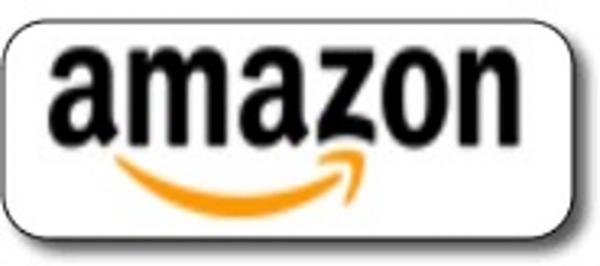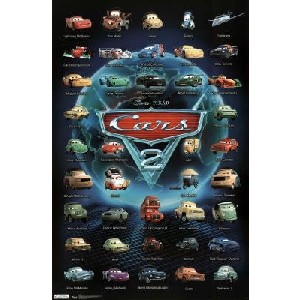 Cars 2 All Characters Movie Poster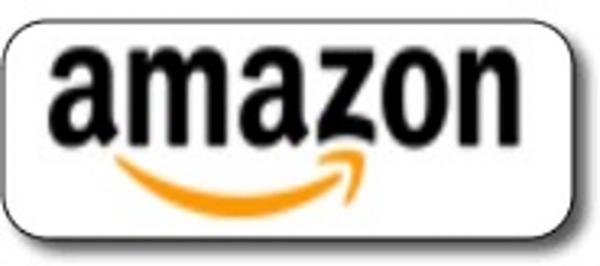 Unframed Lightning McQueen Posters
Disney Cars Lightning McQueen Prints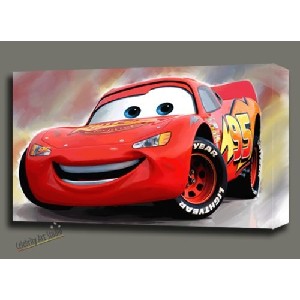 It's time to talk posters of our favorite race car! A poster or two from a favorite movie is a great way to decorate a child's room whether you're going for a full theme or just want to spotlight some of their favorite characters. Lightning McQueen is favorite with children and this simple poster puts the spotlight on McQueen himself.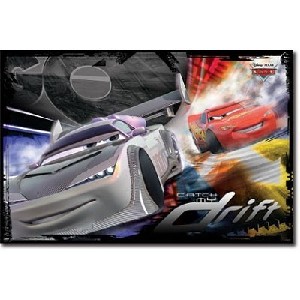 On the complete opposite of the spectrum is this bright, attractive print of a speedy Lightning McQueen on the track and ready to roll. Of all the action scenes in the movie, the race scenes are my favorite. The artists studied actual NASCAR race cars and tracks in order to recreate that feeling in the movie.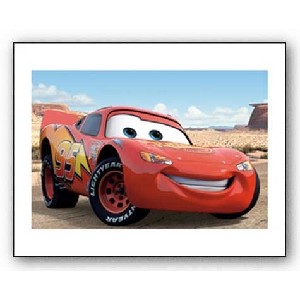 In this poster, Lightning McQueen finds himself in dry, dusty Radiator Springs after becoming separated from his car hauler (remember him waking up in the middle of traffic?). He's confident. Sometimes too confident. It's here he meets his match and learns a few things about life along the way.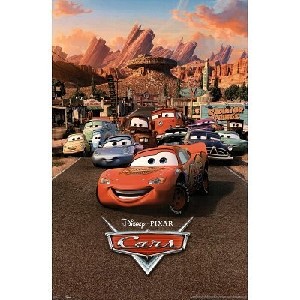 This is one of the most recognizable movie posters from the 2006 release of Disney Pixar Cars. Lightning and all his new friends with the desert scene behind them. That big, wide smile says it all, doesn't it? With the sequel coming up, I'm hoping for another movie poster to add to the collection. I'm betting they'll make a nice pair on one of my family room walls.
I'm not sure it's 100% official but it does appear that Owen Wilson will be back to do the voice of Lightning Mcqueen again. I hope so. First, I enjoy him as an actor. Second, he made this little race car come alive. Third, the movie just wouldn't be the same without him…I don't care how close a voice they find.
My kids were all over me when Cars 2 came out. They made sure my calendar was clear that day. They cleaned their rooms. They were extra nice and well behaved. We've seen it several times since and we all love how Tow Mater gets to play the role of hero.
Now the posters for the Cars 2 movie are out, too, and they'd make great wall decor for my youngest son's room. I like the rather international flair!
Framed Lightning McQueen Posters
Finished and wall ready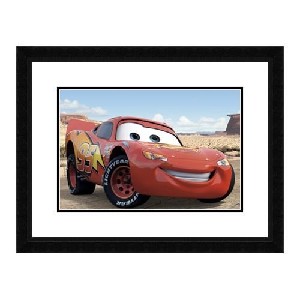 Now, framed art is more expensive but it adds a much more formal, polished look than a plain poster. More appropriate for an older child's room or for an adult's office. I have plenty of friends who are huge Disney fans and they'd be more likely to hang one of these on their wall than an autographed picture of Derek Jeter.
As grown up as we might be, we still like to surround ourselves, at least in one part of our home, with the things that we love the most. These can be things that remind us of our child hood, photos from our past, and posters of our favorite movies.
Lightning McQueen and Cars Character Stand Up Posters
Large Heavy Cardboard Prints
Some of these are large stand up posters made of heavy duty cardboard. They can be used on doors or walls or can stand by themselves with the supplied easel.
If you're looking to do a large Disney Cars mural on the walls of a child's room you can use paint and these large posters to recreate your favorite scene in the movie with a faux 3D approach. These thicker posters will stand out from the wall just enough to give a hint of reality. All the popular characters can be found in standup poster form.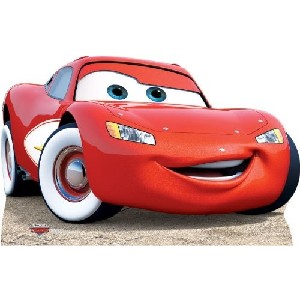 Lightning McQueen Stand Up Poster
4 1/2 feet wide by 2 feet tall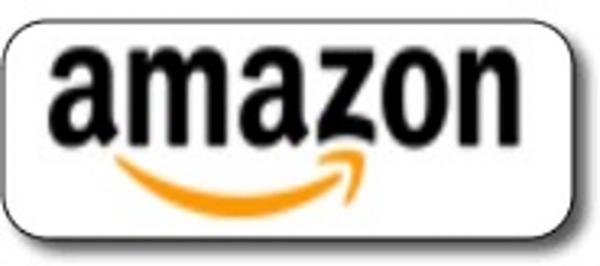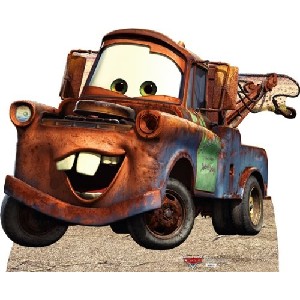 Tow Mater Stand Up Poster
41 inches tall by 55 inches wide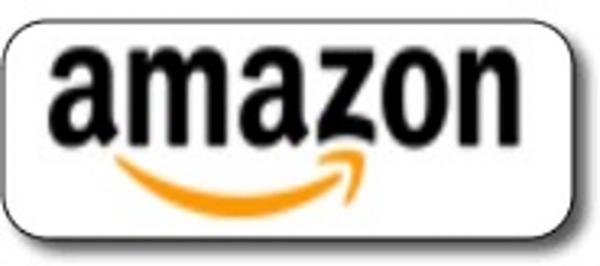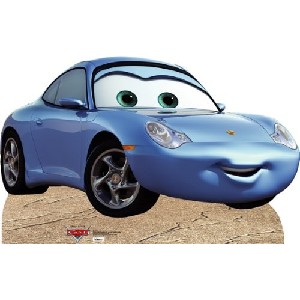 Sally Carrera
Standup Poster
48 inches wide by 26 inches tall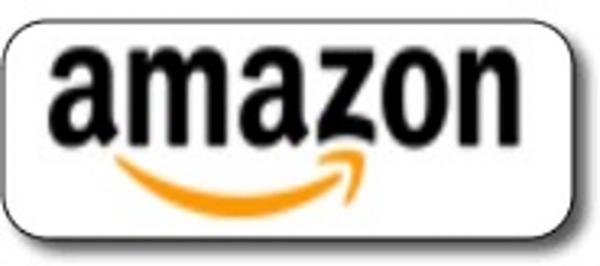 Lightning McQueen Pictures
Collection of still images
This is a neat collection of still images from the movie that one dad made for his son. I know my eight year old enjoys them a great deal!
KACHOW!