**This post may contain affiliate links for products I recommend. If you click a link and buy something I may receive some compensation. This does not change the price you would pay.**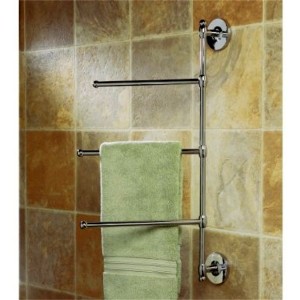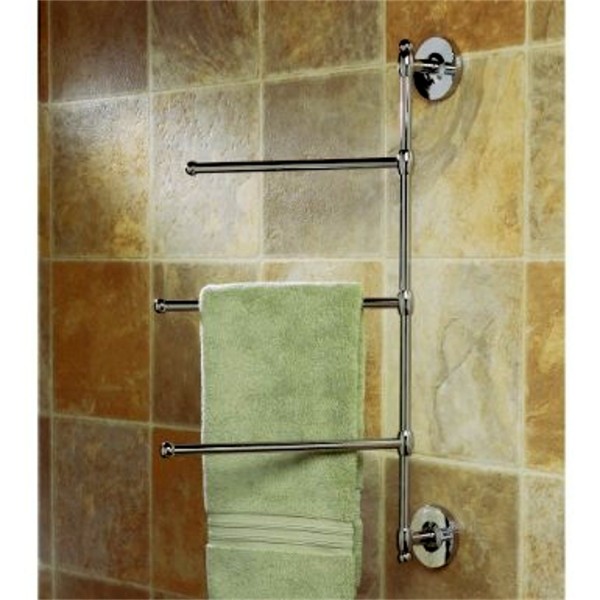 These towel racks for small bathrooms are designed specifically to free space where you really need it. If you can barely turn around between the shower and the sink but really need to have a place to hang your robe or place your bath sheet, you'll find a free standing or wall mounted style that's perfect.
Space saver solutions like these can make a world of difference in opening things up and making efficient use of what little space you do have.

Wall Mounted Towel Racks for Small Baths
If you have more wall space than you do floor space, a wall mounted towel rack with a low profile (that doesn't stick out too far) may be the best solution. Rather than a regular, straight bar, go with one that has multiple levels or even an added shelf to increase the number of places you can use to organize your toiletries.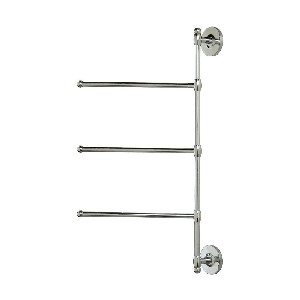 Gatco 1459 3 Arm Wall Mount Towel Bar, Chrome for Small Baths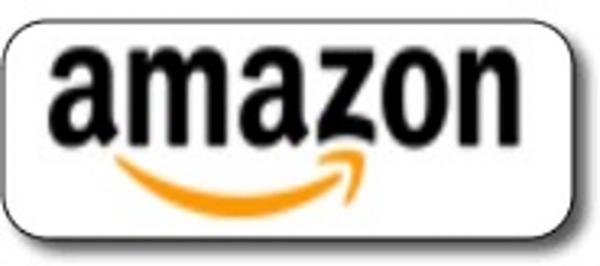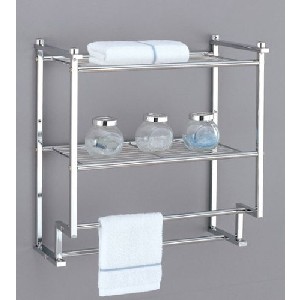 Organize It All Metro 2 Tier Wall Mounting Rack with Towel Bars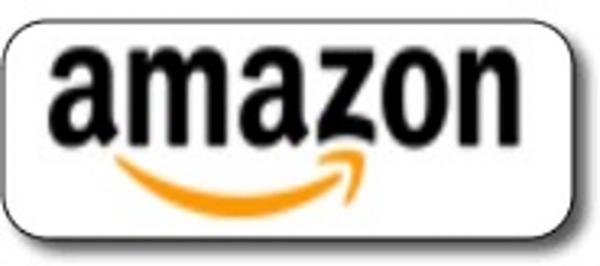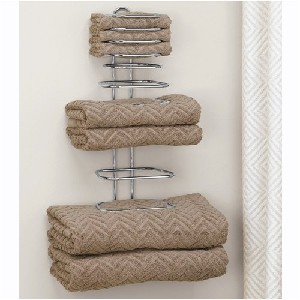 Taymor Hotel Chrome Four Guest Towel Holders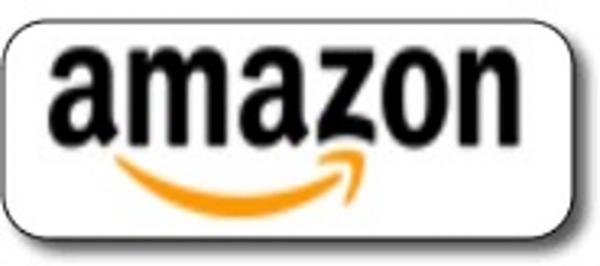 Free Standing Towel Racks
If you don't have enough wall space to put a regular towel holder, a free-standing towel rack provides hooks or bars. You can move it around as needed – which sometimes might even mean storing it in the shower when you need the space in order to get ready, put on your makeup or style your hair.
We have a snail shower in our master bathroom – the kind that doesn't have a door but where the side curls around. There's a small section just outside the shower entrance where we've put a standing towel rack. It's far enough away from the front of the shower so the towels don't get wet but close enough that we can grab one without stepping outside of the shower.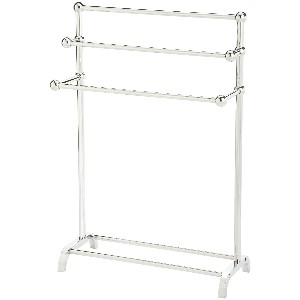 Taymor Floor Three Tier Free Standing Towel Rack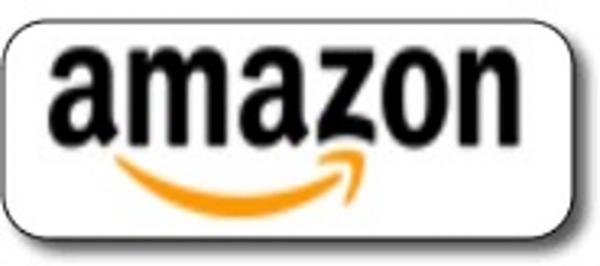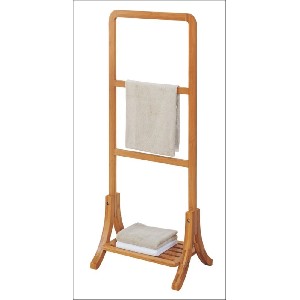 Organize It All Lohas Standing Towel Rack for Small Bathrooms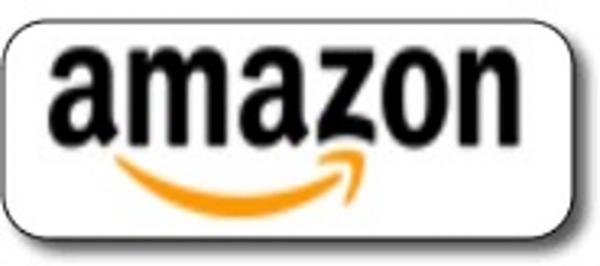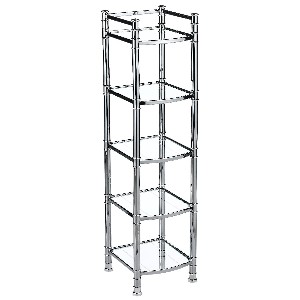 Zenith Studio Accents Linen Tower, Chrome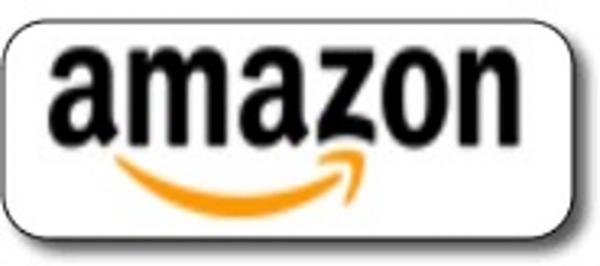 Towel Racks with Hooks
Hooks are extremely convenient in a small bath because you almost always have some wall space where you can hang these. We have a snail shower that doesn't allow room for a towel bar. We used separate hooks just around the corner so we can grab them easily without dripping on the rest of the floor.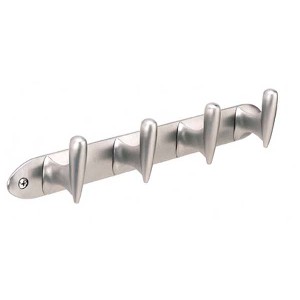 Umbra Stream Die-Cast Metal Multi Hook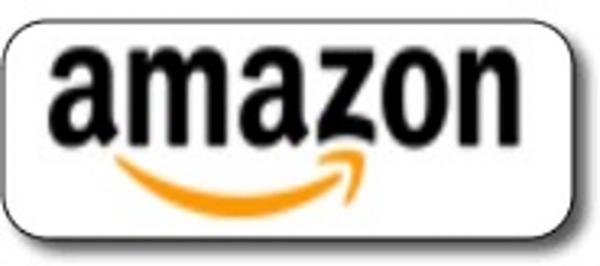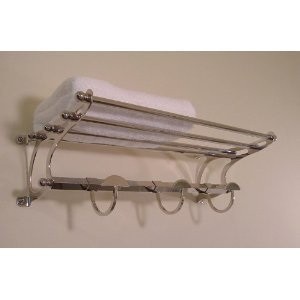 Medium Size Paris Brushed Satin Nickel Towel Rack Shelf Hooks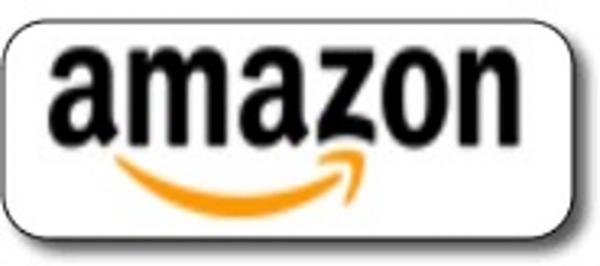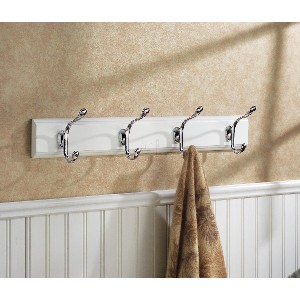 InterDesign 81270 Paris Rack Towel Hook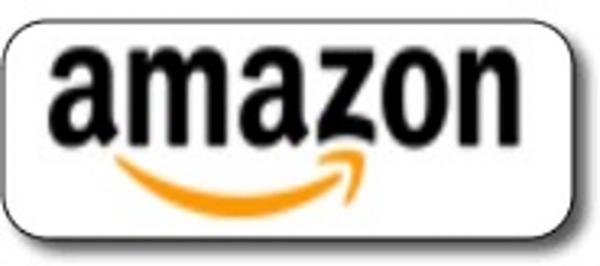 Click to see the MOST POPULAR towel racks chosen by consumers!
Hang Your Hand Towel On Your Pedestal Sink
Chances are that if you're tight on space, you may be dealing with a pedestal sink that was installed to keep the floor area as open as possible. That usually means no under-sink storage. Here's a great hangar for keeping a hand towel conveniently located right on the sink itself.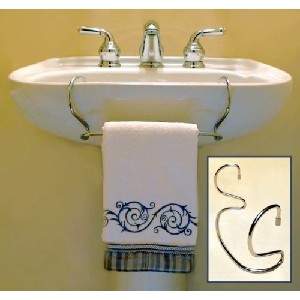 TowelTender
Chrove Over the Sink Towel Rack
Click image to see enlarged version with detail
Over the Door Towel Racks for Small Bathrooms
Of course, there's always the option to make use of the bathroom or shower door and hang your towels on an over-the-door model. You can reach your bath sheet when you need it. Very efficient.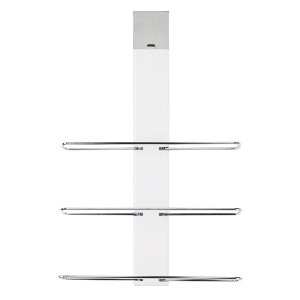 OXO Over-the-Door Towel Rack for Small Bathrooms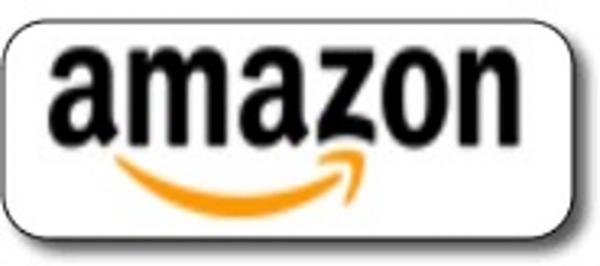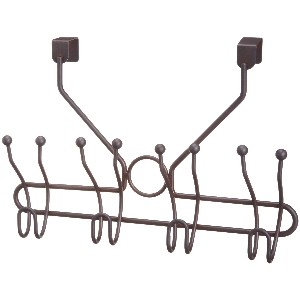 Taymor Coated Oil Rubbed Bronze Four Prong Over-The-Door Hook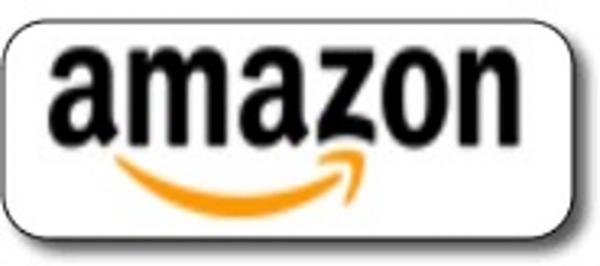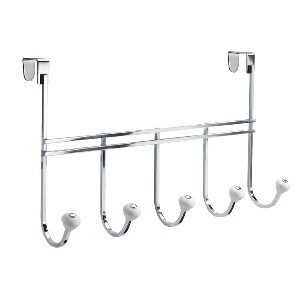 InterDesign York Over-the-Door Rack, Chrome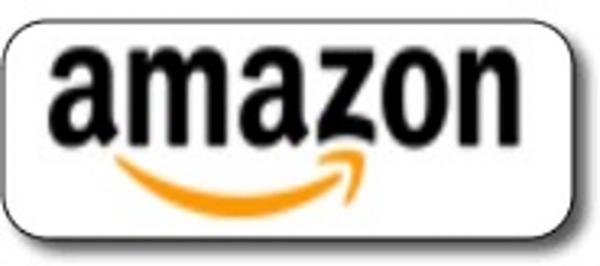 My brother – bless his heart – has five beautiful boys and they all share one bathroom. It's not very big but he's come up with a great way to give every one of them room for their own towels. He has one shelf that hangs over the back of the door and he's placed three separate towel racks that attach to the wall one over the other so that the older boys have the highest rack, the next two have the middle one, and the youngest has the lowest one all to himself.
Where to Place Your Towel Bar and Ring in a Small Bathroom
The very first house my husband and I ever lived in was a small, one bedroom with one bathroom. I had to get pretty creative to cram all of our belongings in there and still be able to use the room.
I thought that as we'd progress and move up from one house to the next that I'd only have larger and larger bathrooms. Unfortunately, it seems you always have at least one small bath in the house no matter how much larger the house. Today, we have a good sized home with four bathrooms yet, the one that my oldest two boys share is the smallest in the house. Now I realize that working with all those other homes was just practice for doing it all over again with my children.