**This post may contain affiliate links for products I recommend. If you click a link and buy something I may receive some compensation. This does not change the price you would pay.**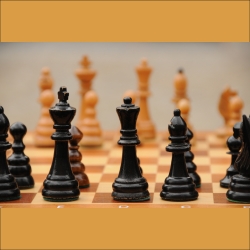 Toys play a significant role in the development of children. They are the method in which kids learn about the environment, science, math, socialization, reading, and writing. Educational gifts for kids like the ones reviewed on this page, help a child's mind relate to their physical world and teach them the underlying concepts that will prepare them for future learning and education.

Parents want to start their kids off with the best opportunities. A warm home, loving parents, the right food – all of these things build an environment of shelter and comfort for children. Sometimes, as parents, we gripe about the number of toys our children have, or moan that everything seems to be a game to them. Fact is, everything is a game to kids – a learning game.
Toy Association Educational Toy of the Year 2012
LeapFrog LeapPad2
Annually, the Toy Industry Association recognizes their choice for the Educational Toy of the Year with an award. For 2013, they've selected the LeapFrog LeapPad2 Explorer.
Each of my three boys has had one LeapFrog product or another to assist in their educational development. We started with one of their very first products, the old book style that had cartridges that helped kids learn to read. Each of my kids enjoyed and benefited from their experience with LeapFrog.
Their products have continued to evolve and leverage current technology to provide significantly more options for teaching kids reading, writing, math, and music skills. The LeapPad2 Explorer resembles the tablet computers that kids are used to seeing adults use today.
The recommended age range is 3-9 and it's an expandable teaching tool because of the over 300 cartridges covering different topics available as part of a bundle package or through separate purchase and online apps that help parents track and participate in a child's development and progress.
The next annual award should be selected sometime in September 2013.
Best Educational Gifts for Kids Interested in Science
Know a budding Einstein?
This toy has been out for years but never fails to entertain. In fact, kids may often find they have to pull this toy away from their parents in order to get any play time. All of the necessary pieces are included so that kids can build snap circuit assemblies that turn on a light (included), cause a fan to blow, shoot a spinner in the air, or cause a small current to pass from one switch to another. The pieces literally snap together making them easy for smaller hands to build, too, and also making for easy storage. In the five years we've had this toy, we've lost only a single piece. Not bad for a gift that comes with so many pieces.
Every year, I glance through my children's birthday or Christmas lists and drop my head in expected frustration. I can guarantee the list will be filled with toys that just make their brains mush. Video games, game systems, or some other form of electronic device that they can use to hide in their rooms for hours at a time.
As a parent, I want to do the right thing and get them things that will be good for their brains, too, but I hate spending money on things that they aren't going to use.
Snap Circuits breaks the mold in that respect. It's not a video game, it might not even be on a child's list, but it almost can't fail in keeping kids interested.
We got our first set about 8 years ago. My older two boys played with it all day and as soon as they went to bed, my husband and I played with it all night. There's a book included that provides details on how to complete a large number of projects – hours and hours worth of entertainment. Regardless of how popular this line of toys has become, the prices have remained very reasonable so I think you get a great deal of value for your money.
We still have the first set and all the pieces are in place. The kids still pull it out and use it and they've learned a lot about how electricity works by exploring the different things they can do with the Snap Circuits pieces.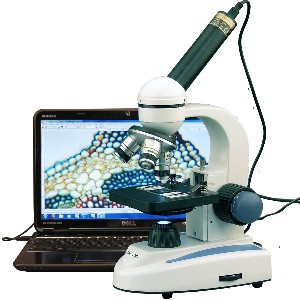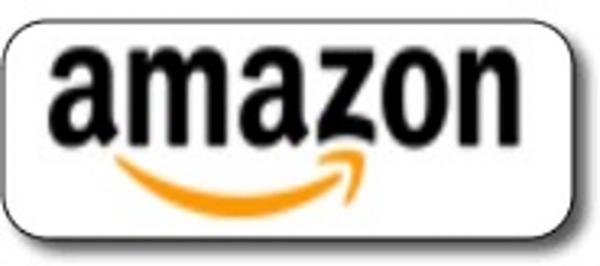 AmScope 40X-1000X LED Cordless Student Microscope
My parents bought my kids one of the early models of a microscope for kids that attached to the computer. We'd find all kinds of samples outside that we could put into slides and view on the computer. We were also able to save the computer images and email them to family members. The kids would get really excited about something they could send off to PopPop to show him they'd learned something new.
The AmScope microscope is years beyond the first one we had, is easy to use, has much stronger viewing capacity and is more like the ones kids might encounter in school.
A Chess Game That Teaches
Even Young Children Can Learn to Play
There's a perception that Chess is a smart person's game. It's challenging, strategic, and difficult to master. However, it does teach children important skills that they'll need to use in life such as planning ahead, thinking about alternatives, and gauging the strength of their opponents.
However, it's difficult to teach children the game especially if you don't like it or don't know how to play. This version of the game teaches even very early beginners and is great for all ages.
Games are a great way for kids to learn without realizing they're learning. They also make great gifts because they encourage family time and participation. However, there's nothing more frustrating than trying to learn (or teach someone) the game of chess.
This brilliant version includes a deck of cards that determine what moves will be made and explains how the pieces work so that players continue to learn more and more about the game until they're ready to play on their own.
When they're ready, they can remove the cards, flip the board and play the regular version to start putting their knowledge into practice. If you, as a parent, don't know how to play either you can learn as your child does and progress together into regular games of chess.
Butterfly Garden
I'm not keen on ant farms and we tried fish for awhile but the kids couldn't easily help with the upkeep. This little butterfly growing kit, however, is a great way to show kids how butterflies start as larvae, become caterpillars and then emerge as beautiful butterflies. This is a great way to expose kids to nature and how they share the planet with animals and insects.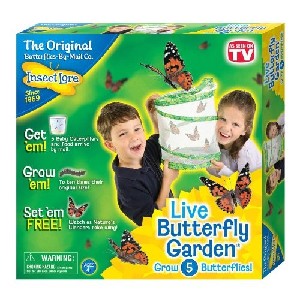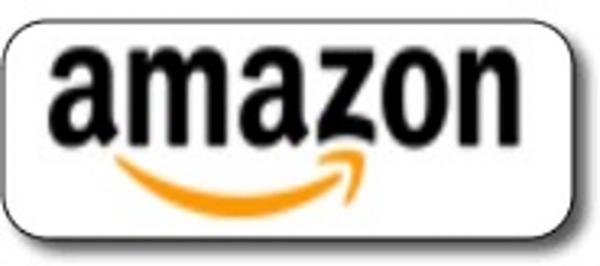 Other than having to mail in the coupon for the butterflies, this is an easy kit that kids of all ages will enjoy. The garden can be used over again to grow new butterflies after the first batch has been released. Who doesn't smile at the sight of a butterfly?
A Year Long Educational Gift for Kids
Club Penguin Membership
In this day and age, when kids spend as much time on the internet as they do, you might want to consider an online membership to a reputable, safe game environment. I highly recommend Club Penguin. I have three boys – ages 15, 11, and 5 – and all have had accounts at Club Penguin. Currently, only the 11 year old and the 5 year old still play regularly. My five year old has been on Club Penguin for over a year. The parental controls allow you to set chat at a level appropriate for the age of your child – fixed sayings for younger children, and more extended chat for older children. Club Penguin is monitored for inappropriate activity and we've never had a bad experience.
Kids can play educational puzzle solving games to earn coins with which they can buy accessories, pets, and decorate their igloo. There is a community newspaper and kids get postcards online from Club Penguin. I truly believe my son has been able to learn to read not only because we read to him regularly but because he so strongly wanted to understand all of the words on Club Penguin. The site is creative and updated regularly. I've been known to play a little bit myself – only because my son needed help, of course. (Grin:)