**This post may contain affiliate links for products I recommend. If you click a link and buy something I may receive some compensation. This does not change the price you would pay.**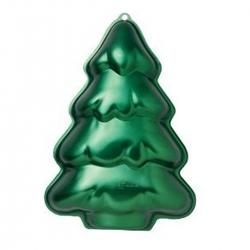 Any one of these Christmas tree cake pans makes a beautiful finished design you can frost and decorate for great holiday parties or just a quiet night with family. Have kids? Won't take anything at all to get them to help you with these.
These are durable and will last for years and by mixing up the icing colors – green and red one year, white and gold the next – you can create an incredible number of looks.
SCI Scandicrafts Christmas Tree Mold
Heavy Duty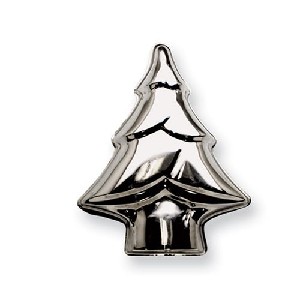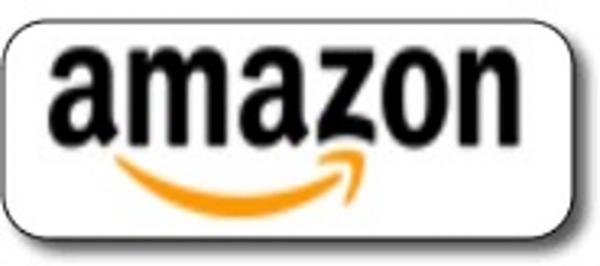 This Christmas tree mold is made of shiny tinplate for a pretty but functional cake pan that can be used for other foods, too. Works as well in the oven as in the refrigerator as it bakes and chills evenly. Easy to clean.
It's 13 inches long by 10 inches wide and holds 5 cups of mix.
Wilton Green Christmas Tree Pan
Iridescent and multi-purpose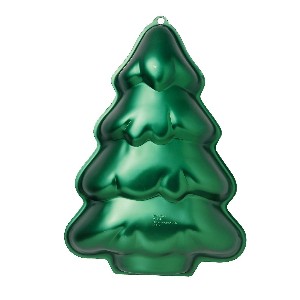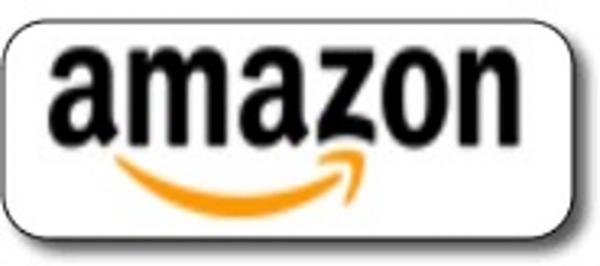 The Wilton performs a number of tasks. It doubles as a jello or candy mold and because it's brightly colored it can be used to serve party treats when not busy in the oven or the fridge.
This pan is 10.4 inches wide by 16 inches long and 2 inches deep. It's easy to clean and made of aluminum.
World Cuisine Silicone Tree Cake Pan
Non-stick Plastic Tree Mold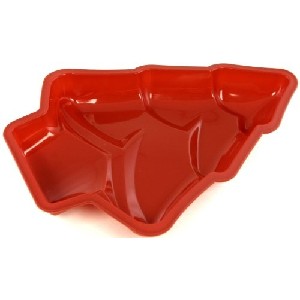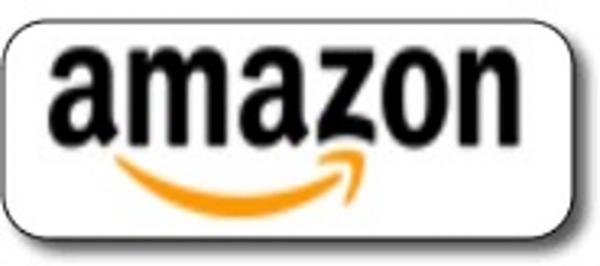 Hot or cold, this option works to shape your cake batter, jello, or Rice Krispy treats into the shape of this popular holiday symbol.
It works in temperatures from -40 to 500 degrees. The flexible, sturdy silicone is a natural non-stick surface so it's easy to clean when you're in a rush. Measures 10.6 x 8.2 inches.
Lekue Silicone Christmas Tree Cake Pan
Flexible, plastic multi-use mold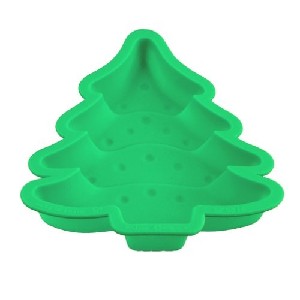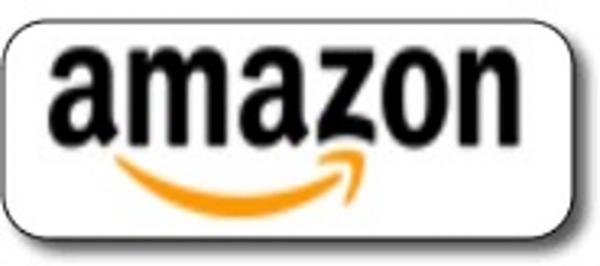 Another hot and cold option is this silicone form. The thick silicone sides hold up to cake batter, jello, and candy molds. It's sturdy and long lasting but easy to clean.
This cake pan is 12.5 x 10 inches and works in temperatures up to 500 degrees. Provides even cooking throughout for a great cake every time.
Choosing the Best Cake Pan
Plastic or Aluminum?
Cake pans come in two types of material, aluminum and plastic (or silicone). Each material has its own advantages and there isn't really one that is better than another. Instead, know how you plan on using the pan and choose based on your plans. If you're going to use it just for cakes, go for high-quality cooking aluminum. If you want to do anything other than cake – like jello molds – go for pliable plastic.