**This post may contain affiliate links for products I recommend. If you click a link and buy something I may receive some compensation. This does not change the price you would pay.**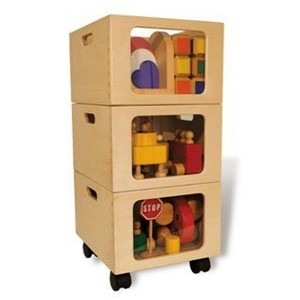 Have piles of kid "stuff"? Try out any of these children's storage boxes for toys, clothes, books, or anything else that seems to be cluttering up their room or yours.
Kids come with all kinds of paraphernalia, don't they? Amazing, considering they start out so small. Christmas, birthdays, hand-me down clothes, toys for multiples – everything starts to pile up, though, in no time! Find fun ways to keep everything in order and you'll teach your child an important skill they can use their entire life – organization.

Children's Wooden Storage Boxes
I have some wood cubes that my boys use in the toy closet in the game room in order to organize their belongings. If they want to play with a particular toy in their room, they can just carry the box to their room to play and then pack it up and put it back in the closet. I think they find it easier to keep their space cleaned up that way.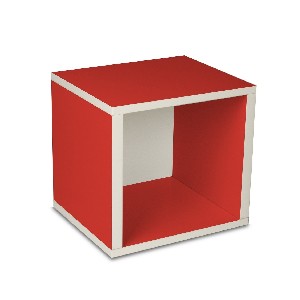 Way Basics Eco Wooden Storage Cube
Comes in 8 kid-friendly colors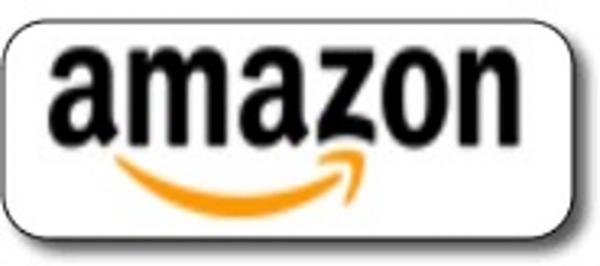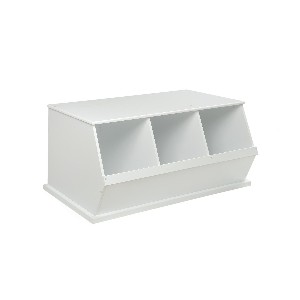 Three Bin Storage Cubby
Use one or stack these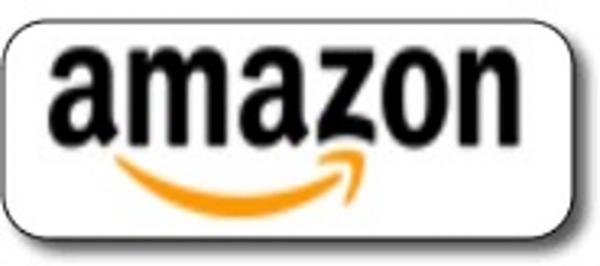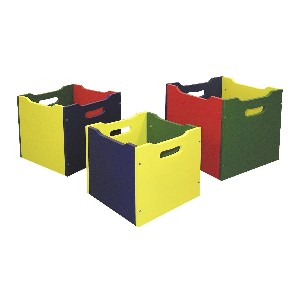 Nesting Wooden Toy Boxes
Set of 3 wooden toy boxes that nest inside each other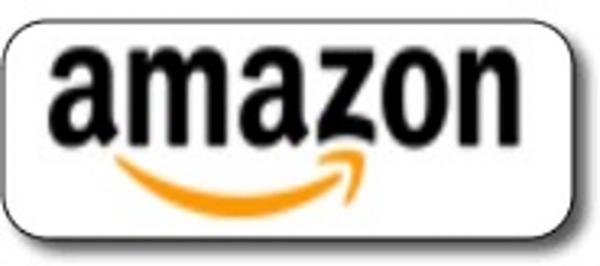 Wooden Toy Bins with Wheels and Casters
Move those toys from play to closet!
Oh, yes, WHEELS! I've done it all – plastic Tupperware containers, stacking shelves, and even regular cardboard boxes from the last move but the most convenient toy storage yet are bins that you can push along.
When you're talking about small children, once you put even a few toys into something, it can no longer be picked up and carried by the child; but they can help push these along as young as 3 years old. These are also great for laundry. We have a regular Sunday ritual where my 8 year old wheels his laundry out to the laundry room and when it's done, he wheels it right back to his room.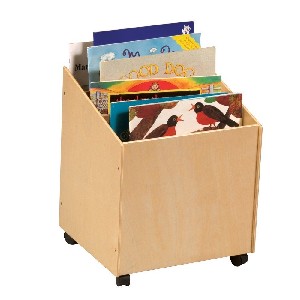 Guidecraft Wheeled Storage Box
The center dividers hold books upright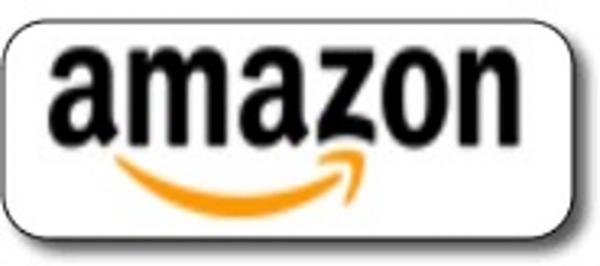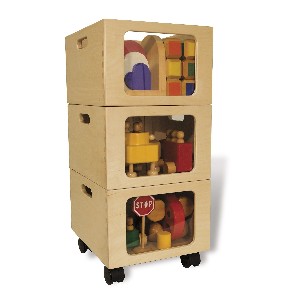 Mobile Toy Storage Tower
Comes in a set of 3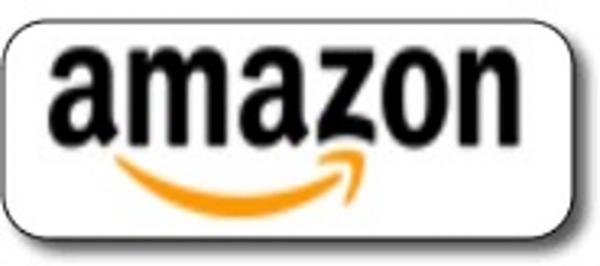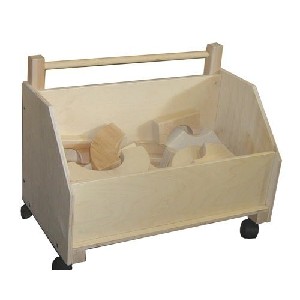 Wooden Toy Chest on Wheels
There's a removable front cover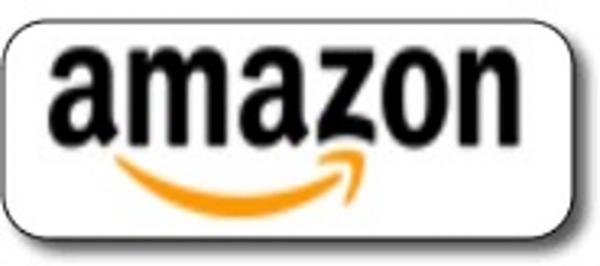 Children's Toy Shelves
Cubes and Shelf Organizers
Of all the things children possess, toys seem to take up the most space. If you're not diligent about clearing out the ones they don't play with anymore, you'll find your house overrun with them! Here are some great storage boxes just for toys.
Both my parents and I have used the tilted bin style organizers for kids' toys and they hold a great deal of stuff. They also make clean up really easy and kids can quickly sort their toys by type into the bins because the contents are so readily visible.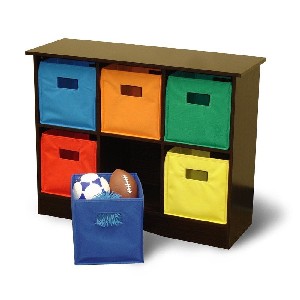 RiverRidge Kids 6 Bin Storage Cabinet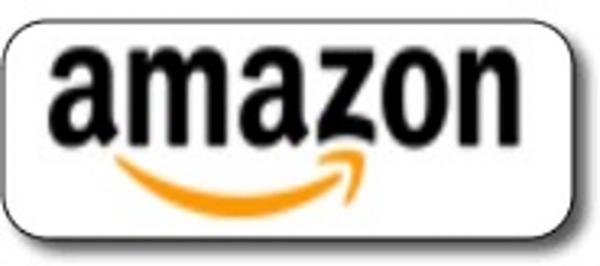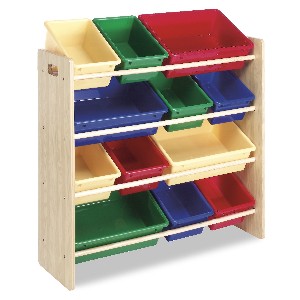 Whitmor Children Bin Organizer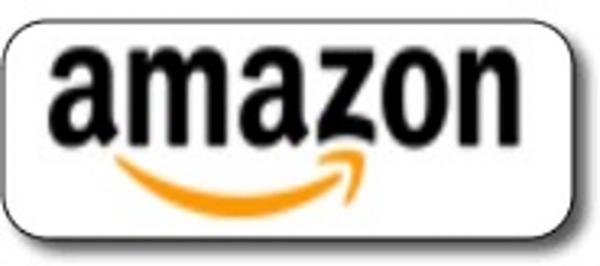 Childrens Storage for Books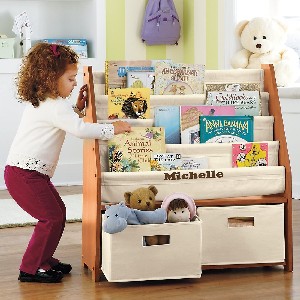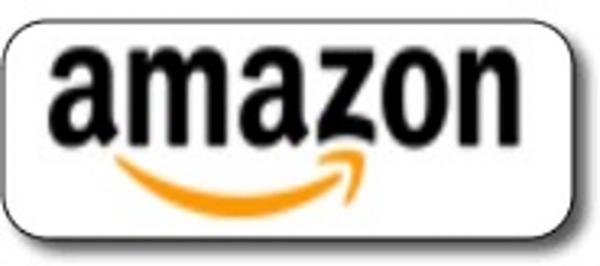 Next to toys, my kids built up large collections of books. Childrens books seem to come in odd sizes so standard bookshelves weren't always an option. We've used wooden cubes on wheels because they hold large and small books, are easy to fill, and kids can move them from one place to another. Having fabric slings on a storage shelf is another great solution for easy book storage.
Wooden Toy Boxes for Kids
Movie character and children themed boxes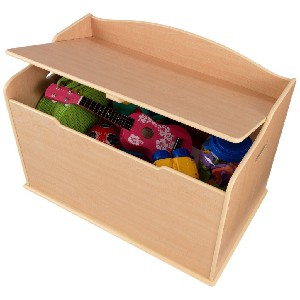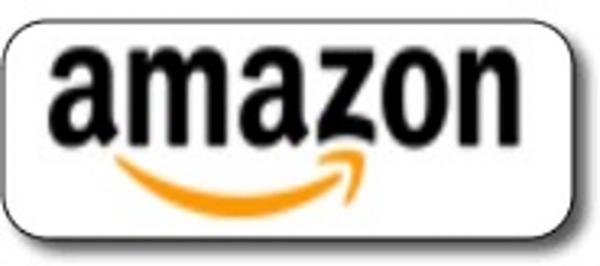 A traditional solution for organizing toys is, of course, a wooden toy box. While those in white or wood tones can grow with a child and match any decor, movie character themes, brightly colored toy chests, or princess themed designs are just too cute!
Childrens Lego Storage Boxes
Fun boxes for building blocks
I think my kids could use 10 of the 6 tray storage carts for Legos. We have them stored in tubs for now because they get dragged from one room to another but my sister's son collects them so they always stay in his room and the shelf was the perfect solution for him. Soft sided zipper cases also hold a play mat and accessories.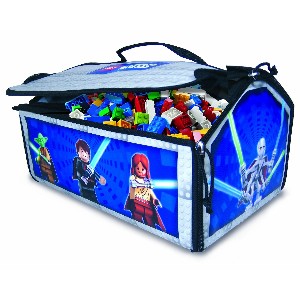 Neat Oh LEGO Star Wars ZipBin Battle Bridge Carry Case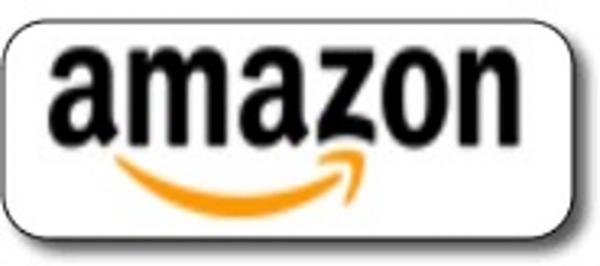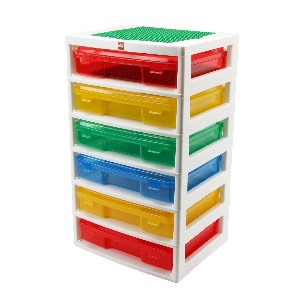 IRIS LEGO 6 Case Workstation and Storage Unit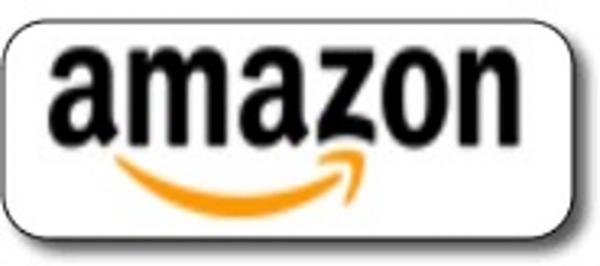 Fabric Sided Storage Containers for Children
Soft sided boxes and bins for toys
When children are small and less stable on their feet, soft sided storage boxes are safe and easy to use. Infant toys can be stored inside, some of the containers can be folded and put away when not in use and they can be used to store other belongings as kids outgrow their toys.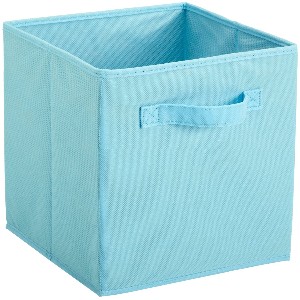 ClosetMaid 877 Closet Fabric Drawer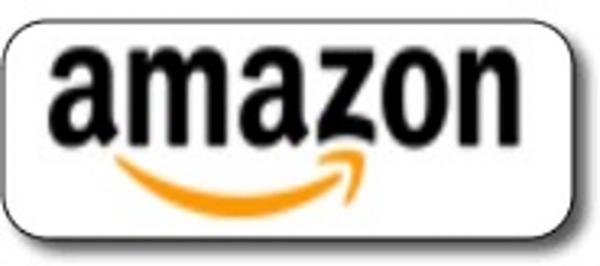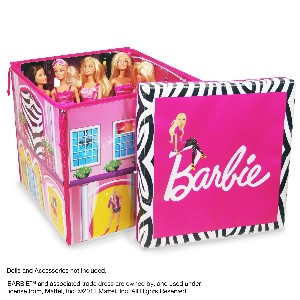 Neat Oh Barbie ZipBin Dream House Toybox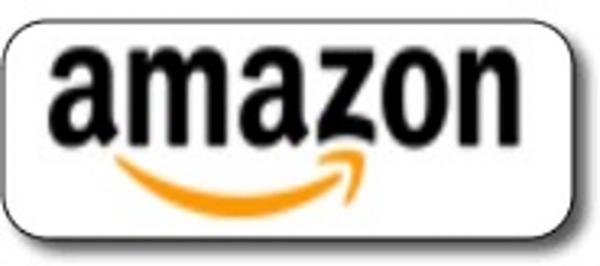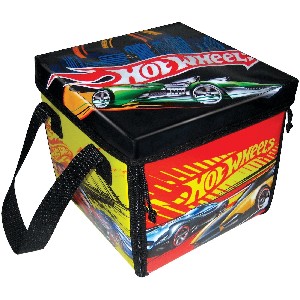 Neat Oh Hot Wheels ZipBin Collector Case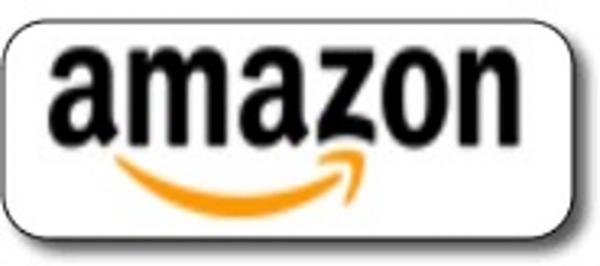 Making Toys Accessible
Toy room organization ideas
Here's a neat video that gives you a detailed plan of attack for organizing a kid's toy room. These ideas certainly work for a child's bedroom, as well. Learn how some pre-planning can give you a more manageable toy environment for kids.
(By the way – this woman has an entire channel of videos on organizing your home, planning parties, moving, and more. She's worth watching!)

New Toys Every Day
Great idea for organizing toys
This mother discusses the way she keeps the toys for her two children organized so they're quick to pick up and the kids feel like they have new toys to play with each day.

Keeping Toys Organized
Tips and recommendations
The first step for keeping all of their toys organized is to perform at least an annual weeding of the old or unused items. There are two ways to go about this and much depends on your children's ages and behaviors. You can either involve them in the process – which is a great way to teach them to be organized – or you can do it yourself – which makes the process go faster. The older your kids become, the more they should have responsibility for doing this themselves.
We consistently started having chores for each of the boys when they were three. Often, these were little tasks like picking up their own toys, putting away one toy before pulling out something unrelated to play with, and picking up their clothes. As they progressed, more chores were added. (Allowance was added when they were school age – $1 per year of their age per week. If they didn't finish their chores, they did not get any allowance.)
Donate unneeded toys to a great cause or charity drive or sell them in a garage sale. This task comes in really handy in the few months leading up to the winter holidays.
As busy parents of busy children, our lives can be made a little bit easier if we help keep things organized and safe with childrens storage boxes. For a long time, I simply tried to stuff all the toys into a spare closet. That worked until I needed the closet for…me! A lot of these tips helped me free up additional storage space. Hope they help you do the same.