**This post may contain affiliate links for products I recommend. If you click a link and buy something I may receive some compensation. This does not change the price you would pay.**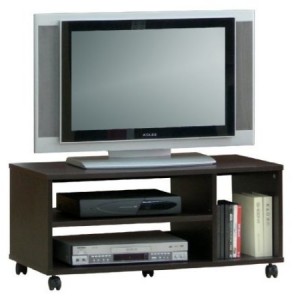 It doesn't matter what type of TV stand with wheels you are shopping for, you'll find it here.
Listed below is an exclusive selection of stands with wheels or casters to hold your TV sizes 15″ to 60″. They are separated by styles: wooden, metal, with shelves, and specially designed to mount flat screens. Each style is represented by the best 6 models I could find in terms of price, looks, and consumer reviews.
TV stands with wheels are not only good for the home, but ideal for office, training, and conference rooms, or classrooms as well.
Corner TV Stand With Wheels
You can't go wrong when choosing any of the following corner stands with wheels. Five of them are made out of wood, and one out of glass. They come in different shades to match your decor, all are elegant, and space savers. Click on individual models for details and pricing. You'll be pleased.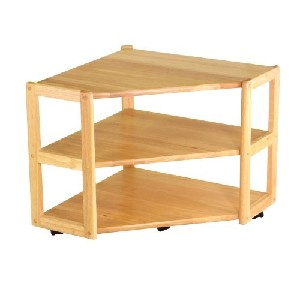 Winsome Wood Corner TV Stand Natural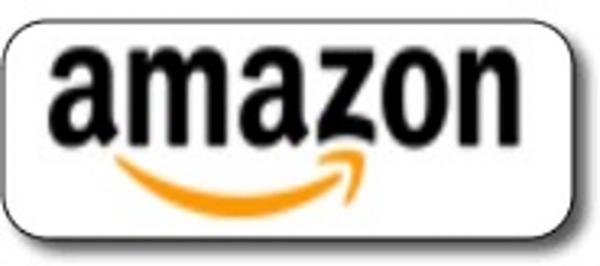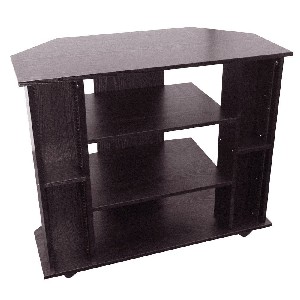 ORE International R556BK Corner TV Stand Black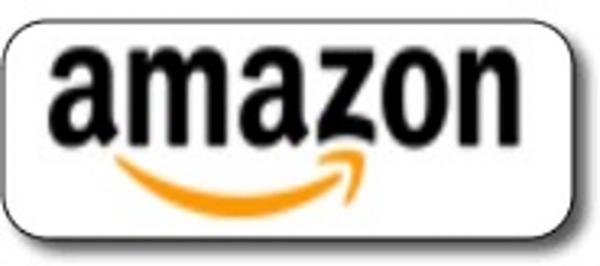 Wood TV Stand With Wheels and Shelves
Consider the following group of wood stands with wheels for your old or new TV. I made sure to mix them up, showing classic and contemporary styles, in dark, elegant shades, so you'll have the opportunity the find the right stand to go with any room decor.
All these units are solid, durable, and come with shelves that make them practical and mobile.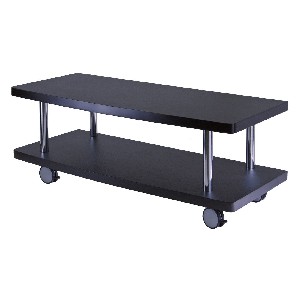 Winsome Wood Evans TV/Media Stand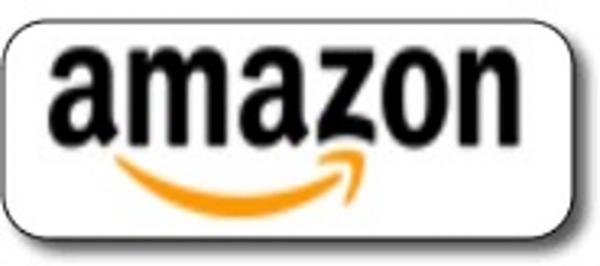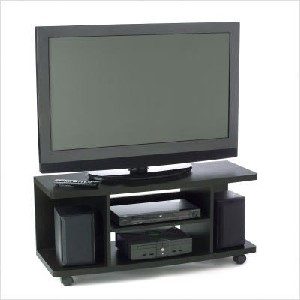 Convenience Concepts 134093 Northfield Grand TV Stand for Flat Panel TVs up to 46-Inch or 85-Pounds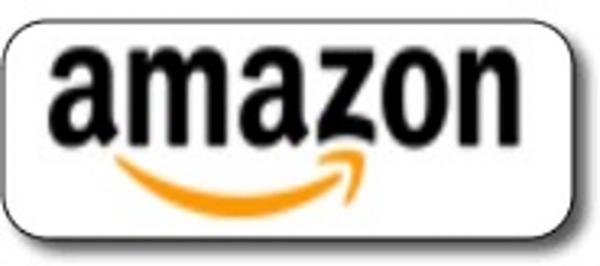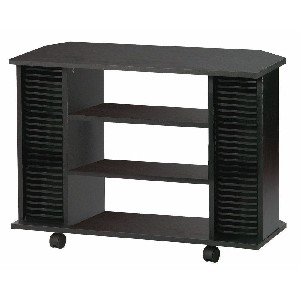 Home Source Industries EH 7030 Rolling TV Stand Black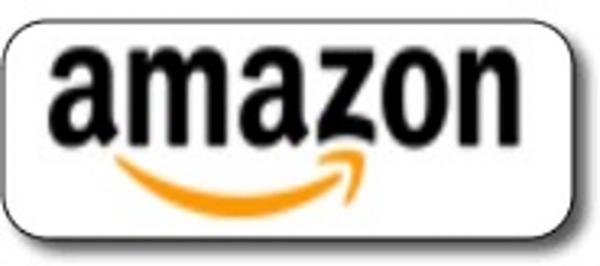 TV Swivel Stand Mount Review
Flat Panel TV Mounts With Wheels
This type of TV stand or mount is made out of metal and exclusively designed for the new generation of flat panel TVs. They are able to secure the TV safely, their length can be adjusted for proper height, and can be moved easily by their wheels or casters. Check the different styles and click on each model for details regarding measurements and pricing.
This is the style I should have used in my bedroom. The way it's laid out, I'd like to be able to swivel it almost 180 degrees in order to get a better view from the bath. Instead, with it affixed to one wall and having the ability to only swivel a few degrees means I don't get as much use out of the TV as I could.

Mobile TV Stand with Wheels for LCD Plasma or LED Monitors Between 32 and 60 inches Height-Adjustable – Black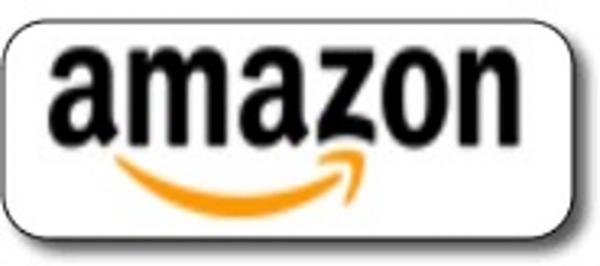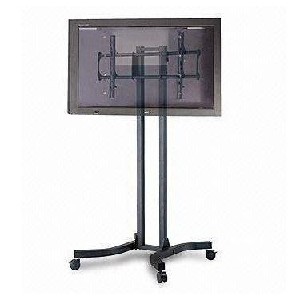 Cotytech CT-OS34-1S Adjustable Ergonomic Mobile TV Cart for 32-Inch to 56-Inch TVs with 1 Shelf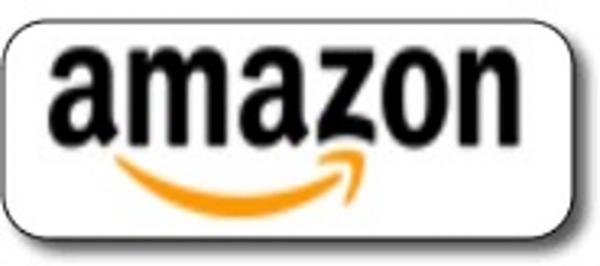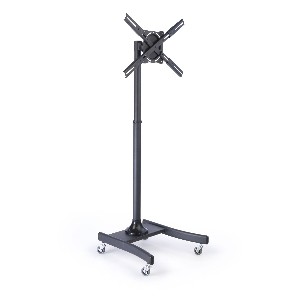 Steel Floor TV Stand with Wheels for a 27 to 42 inch Television Height-Adjustable Rotating and Tilting – Black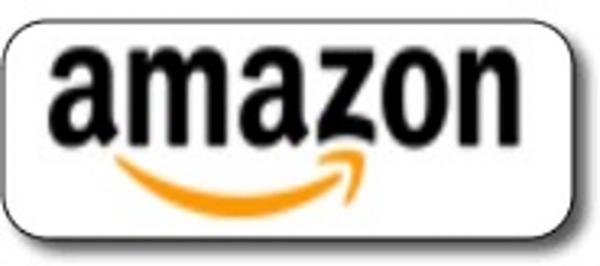 TV Stand with Casters in Espresso Finish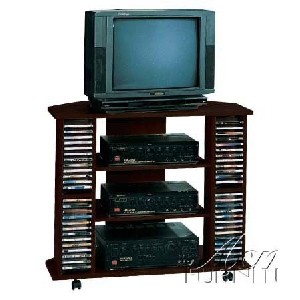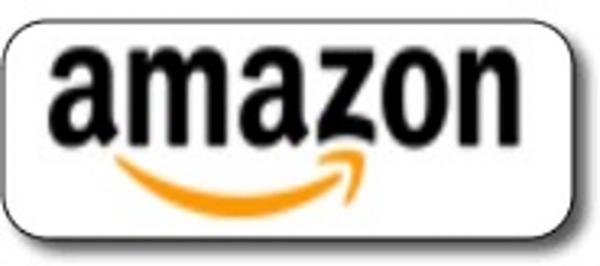 Take a look at this very well designed wooden TV stand with casters in Espresso finish able to hold any kind of TV up to 40″ in size.
It features two CD racks on each side, and three middle shelves to complete your entertainment system storage needs. The casters make it portable, and its size of 30″H x 35″W x 18″D saves plenty of space. It requires assembly.
Click below and read positive reviews about this item by online consumers, and to get it at a discounted price. It makes a great gift anytime of the year.
Wooden TV Stand