**This post may contain affiliate links for products I recommend. If you click a link and buy something I may receive some compensation. This does not change the price you would pay.**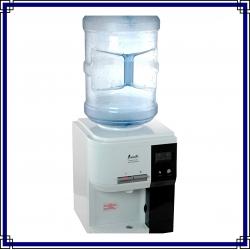 Any of these countertop water dispensers would be handy for use in your kitchen, a separate family room or in a small office. Some have both hot and cold buttons and others are simple but convenient for filling glasses without having to rely on the kitchen tap.
Others are digital and come with safety features you can be comfortable using even if there are kids who might be intrigued with the various spouts.

Dispensers with Hot and Cold Options
These need bottles you supply and change out as needed
You can buy the bottles you need for filling these dispensers, rewash and refill the ones you have or arrange for a delivery service that keeps you supplied. These all sit on the counter and have options for hot and cold water.
If you don't have a refrigerator with a built in dispenser, you can still get the convenience by putting one of these on your counter. You won't need to do any special filtration installation – just plug it in and keep the bottles coming.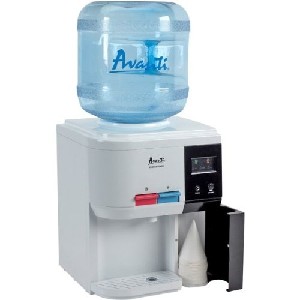 Avanti WD31EC Hot and Cold Countertop Water Cooler
Holds 3 and 5 gallon bottles of water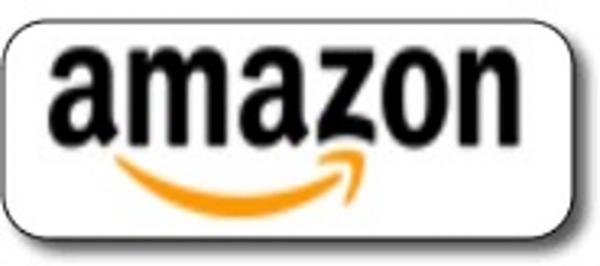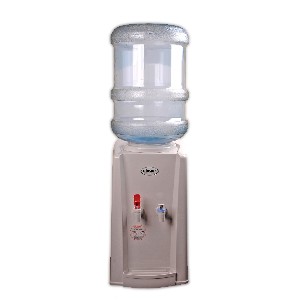 Clover B9A Hot and Cold Countertop Water Dispenser
Stainless steel tanks and temperature adjustment control.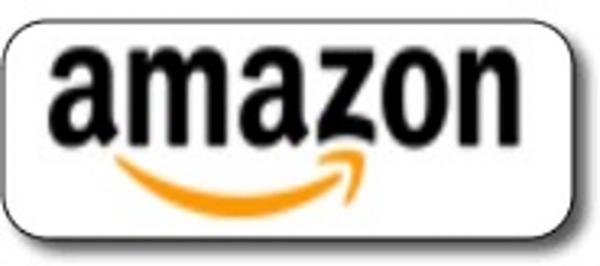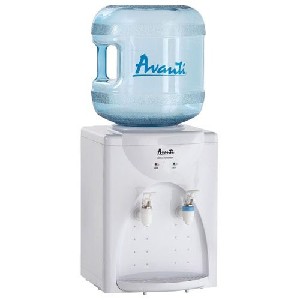 Avanti Thermo Electronic Cold and Room Temperature Water Dispenser, Countertop
Lightweight – cold water and room temperature spouts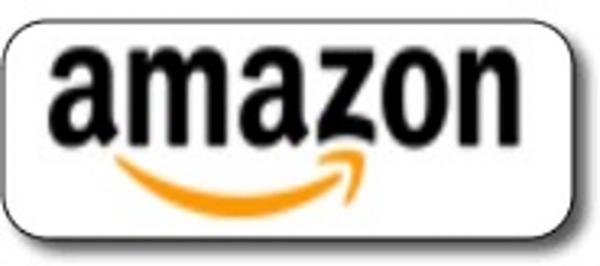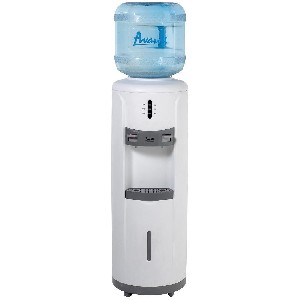 AVANTI
H2O DISPENSER COUNTER TOP COLD HOT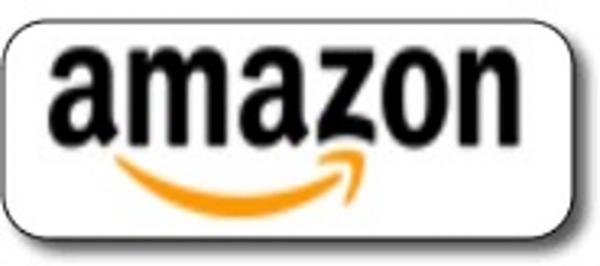 Click image to see enlarged version with detail
Bottleless Table Top Dispensers with Hot and Cold Taps
Saves money and time and always ready
There's no doubt these are more expensive than the ones that use bottles but a bottleless model saves money over time exactly because you don't have to keep replacing the water source. You will have to complete the installation to connect the unit to a water source but you'll have hot and cold water any time you need it.
For making oatmeal, instant coffee or hot tea in the morning, just a press of the tabs is all you need. These are also helpful if you entertain. Your guests can reach the unit without getting in your way while you're working at the sink or having to get in and out of the fridge to prepare your meal.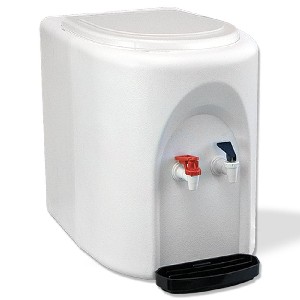 White BottleLess Countertop Water Purification Cooler
Water Cooler with 1,200-Gallon capacity
Dispenses Hot & Cold and reservoir standby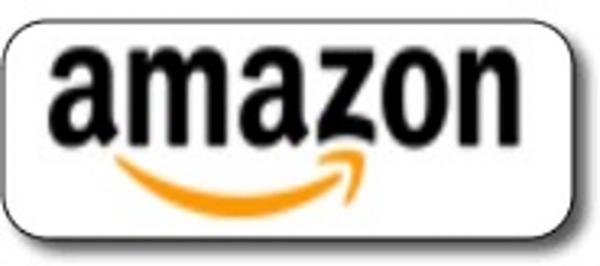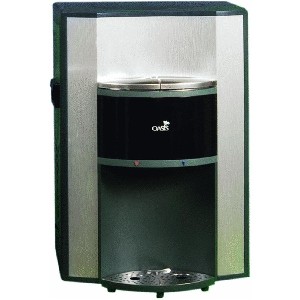 Countertop Water Cooler
With filter access and electronic controls, night light and lock button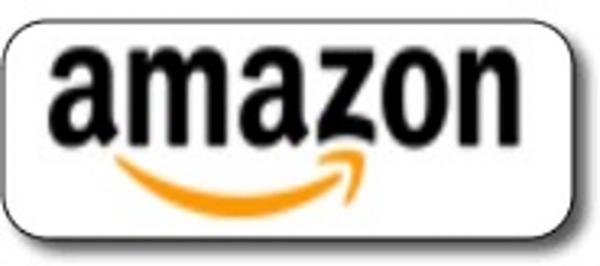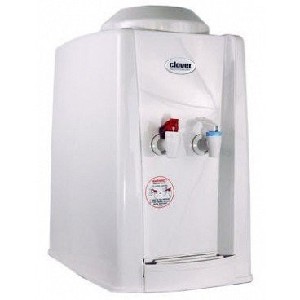 Clover B9A Hot/Cold
Bottleless Water Dispenser with adjustable thermostat and stainless steel tank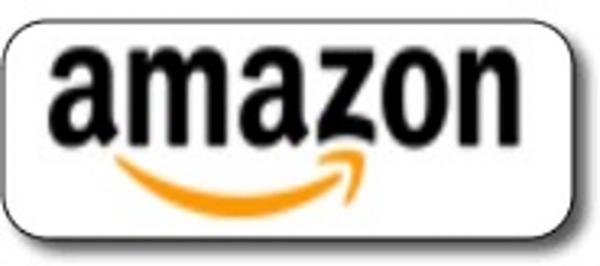 Video Review of the Oasis Onyx
This is a thorough overview of the Oasis Onyx. You can see the water flow is strong. There are two filters, a soft LED light so you can see spout in the dark, and the resulting taste is great.

Personal Water Dispensers
For the table, your desk or in the garage
Sometimes, all you need is a small water pitcher with a spout that you can move from the fridge to the garage. Or, as I remember well, maybe you spend time on long conference calls and can't get to the water fountain for a drink when you need it. Keep it close by wherever you'll be working and have a steady supply no matter what else is going on around you.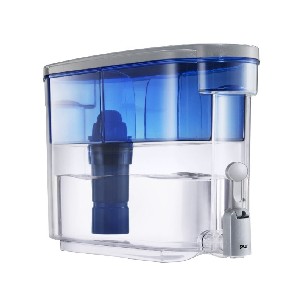 PUR 18 Cup Dispenser
with One Pitcher Filter DS-1800Z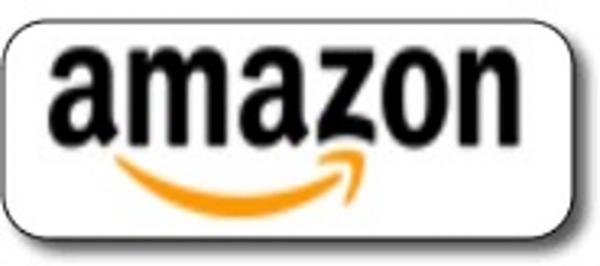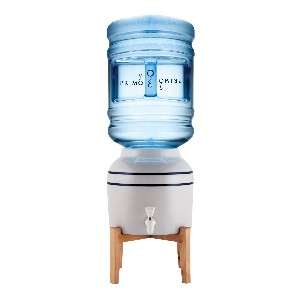 Primo Products Llc Ceramic Water Dispenser 900114 Refrigerators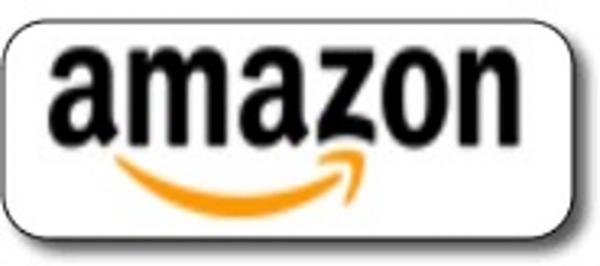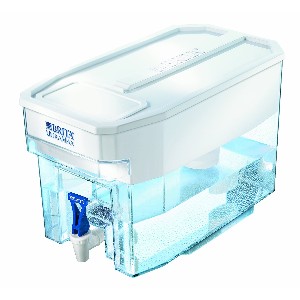 Brita 35530
Ultramax Dispenser – Fits in the refrigerator – just over 1 gallon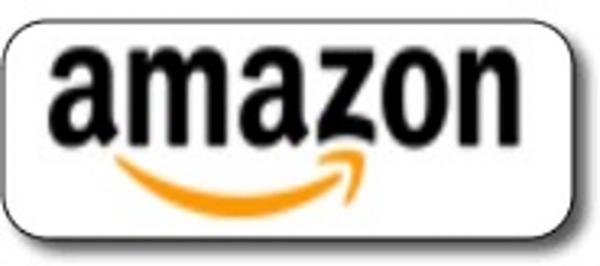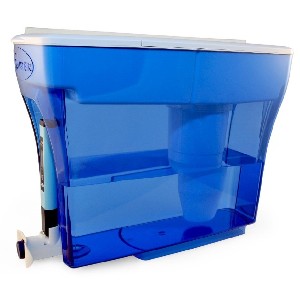 ZeroWater
ZD-023 23-Cup Water Dispenser and Filtration System
Dual ion filter and electronic water tester built in.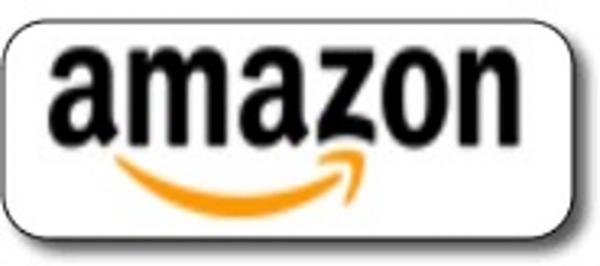 Click image to see enlarged version with detail
Adding an additional source of fresh drinking water might even get you to drink it more often – something I need to do on a regular basis here in the desert!